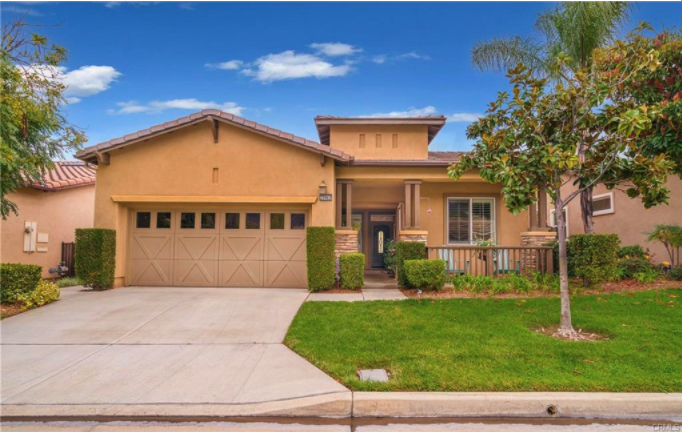 I would like to thank Julian for the smooth transition from the sale of my home in Indio and purchasing a new house in Corona.
The time crunch, closing both properties in about the same time was especially important and Julian managed to work that out. That was for both parties a major accomplishment.
Julian helped me with all aspects of the sale and made the new pruchase an easy manuever.
Thank you Julian, for being a first class real estate sales person and manager. I appreciate your knowledge and kindness and it was really nice to receive the home warranty policy for one year.
Thank you
Sigrid Z
Superb Customer Service!!
I must say that the teamwork I experienced from Julian Cesar and Christine Aragon exceeded my expectations. These two have impeccable patience and went above and beyond to get the job done. I am forever grateful!!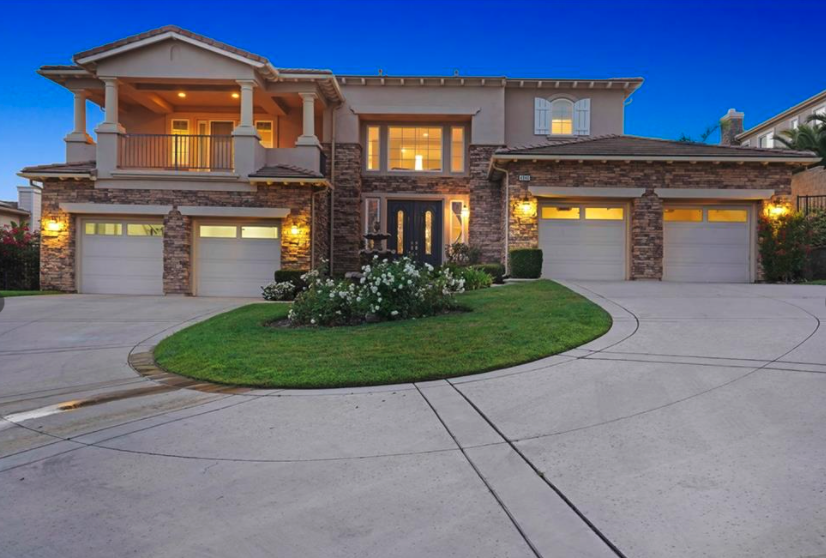 Danielle H
Julian was super helpful from day 1. He was extremely attentive to show me properties. He was really there in every step of the way. He took time to make portfolios for each house. I will recommend him to all my family and friends!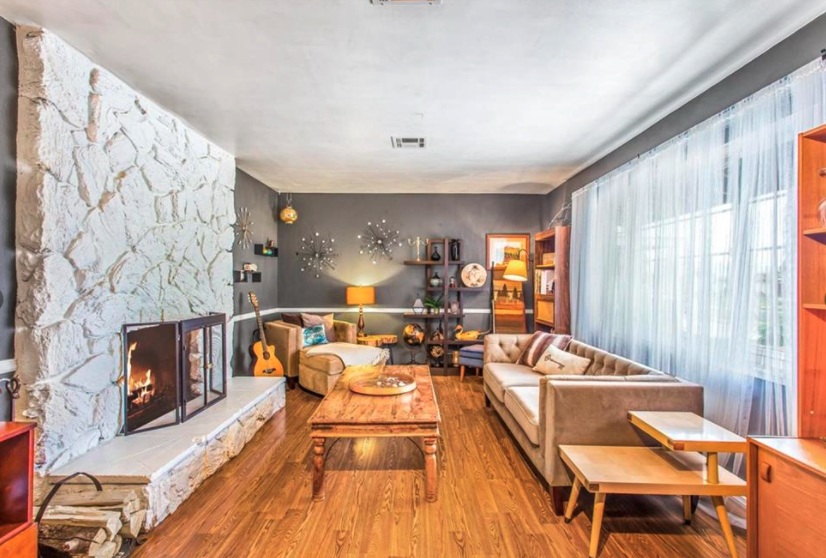 Kathrine D