Welcome to the For Sale By Owner Resouce Center. I have put together a list of 10 videos to help you through the basics as well as a FSBO Marketing Tool kit to help you have as much success as possible selling your home on your own.
It's my hopes that you find the answers you need to make your selling expereince a successful one. But on the off chance you find yourself not having the success you might have wanted I would ask you to consider my For Sale By Owner Plan B Program that I have put used to help a ton of other families successfuly sell their homes after not having the success they wanted. I like to think of it as the next best option to selling on your own.
IF the above is you, then just Click Here so I can show you my For Sale By Owner Plan B Program in the off chance your plans change in the future.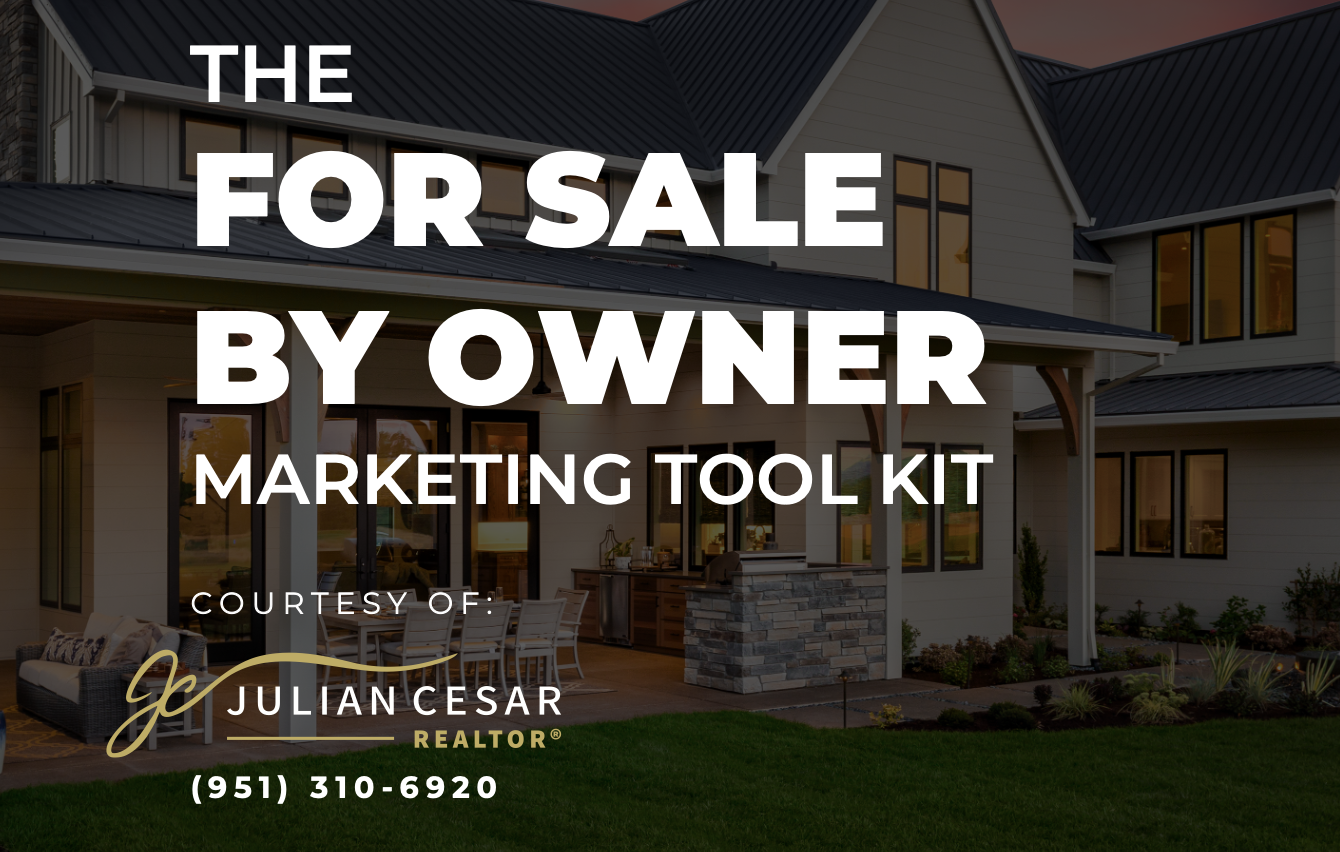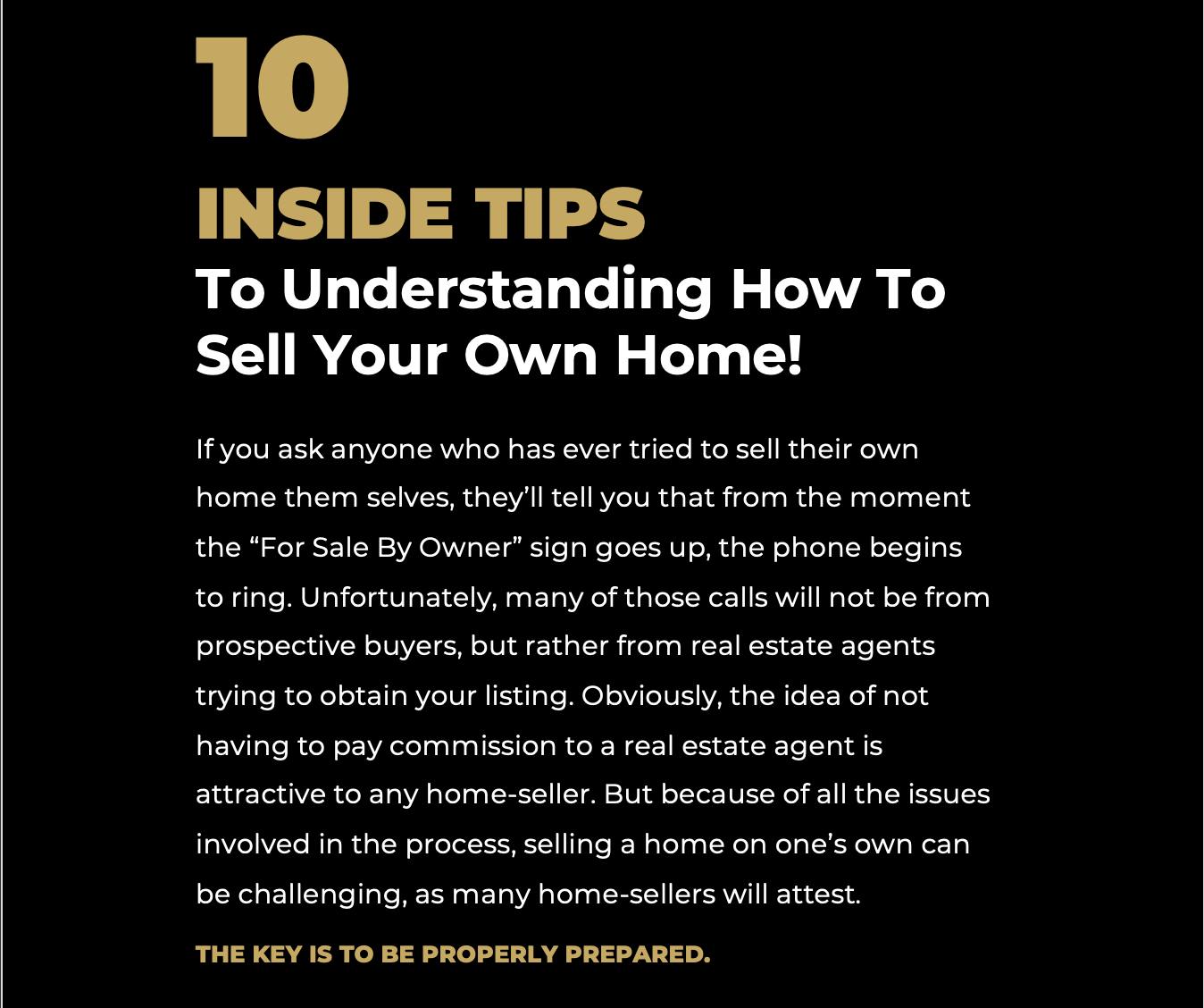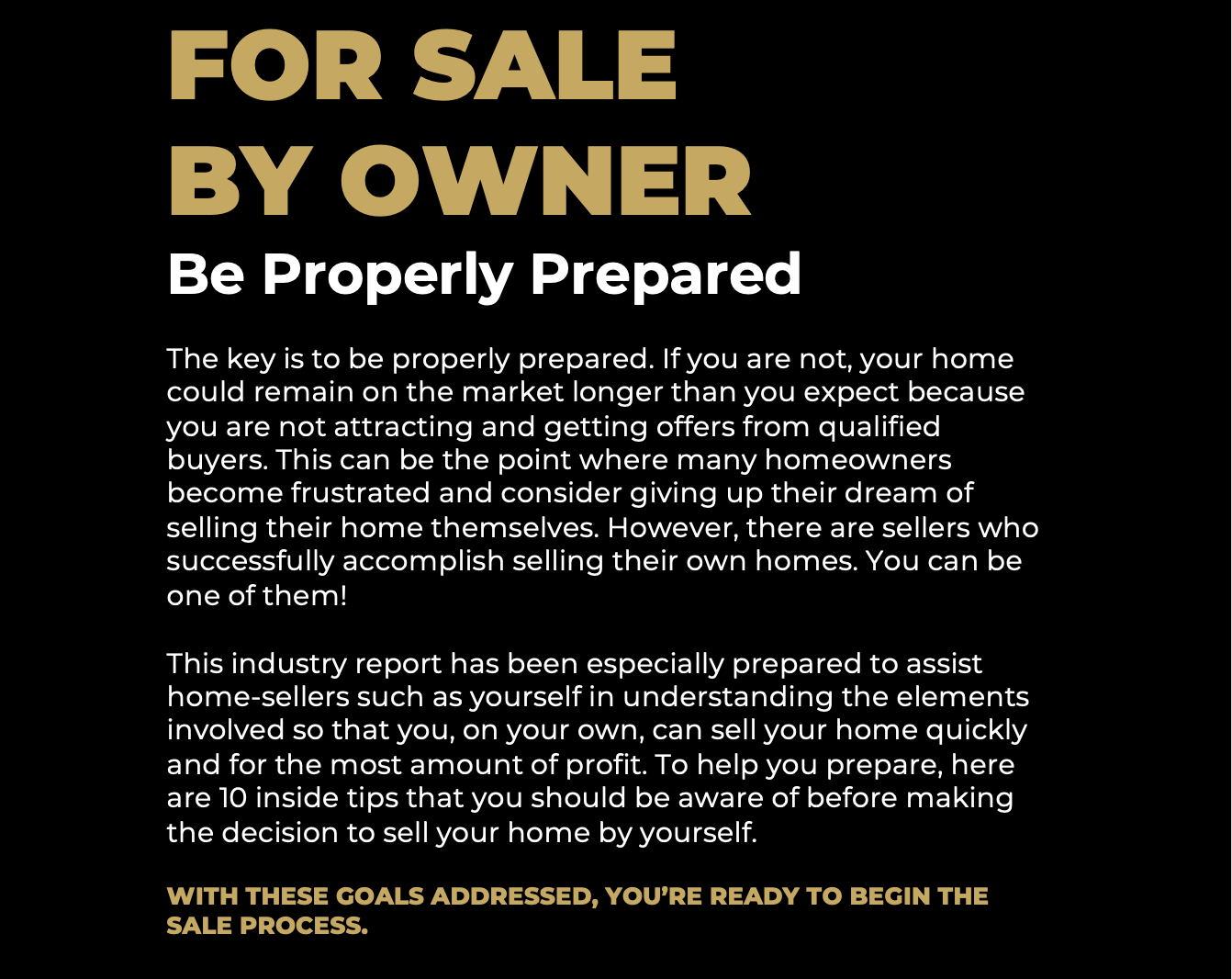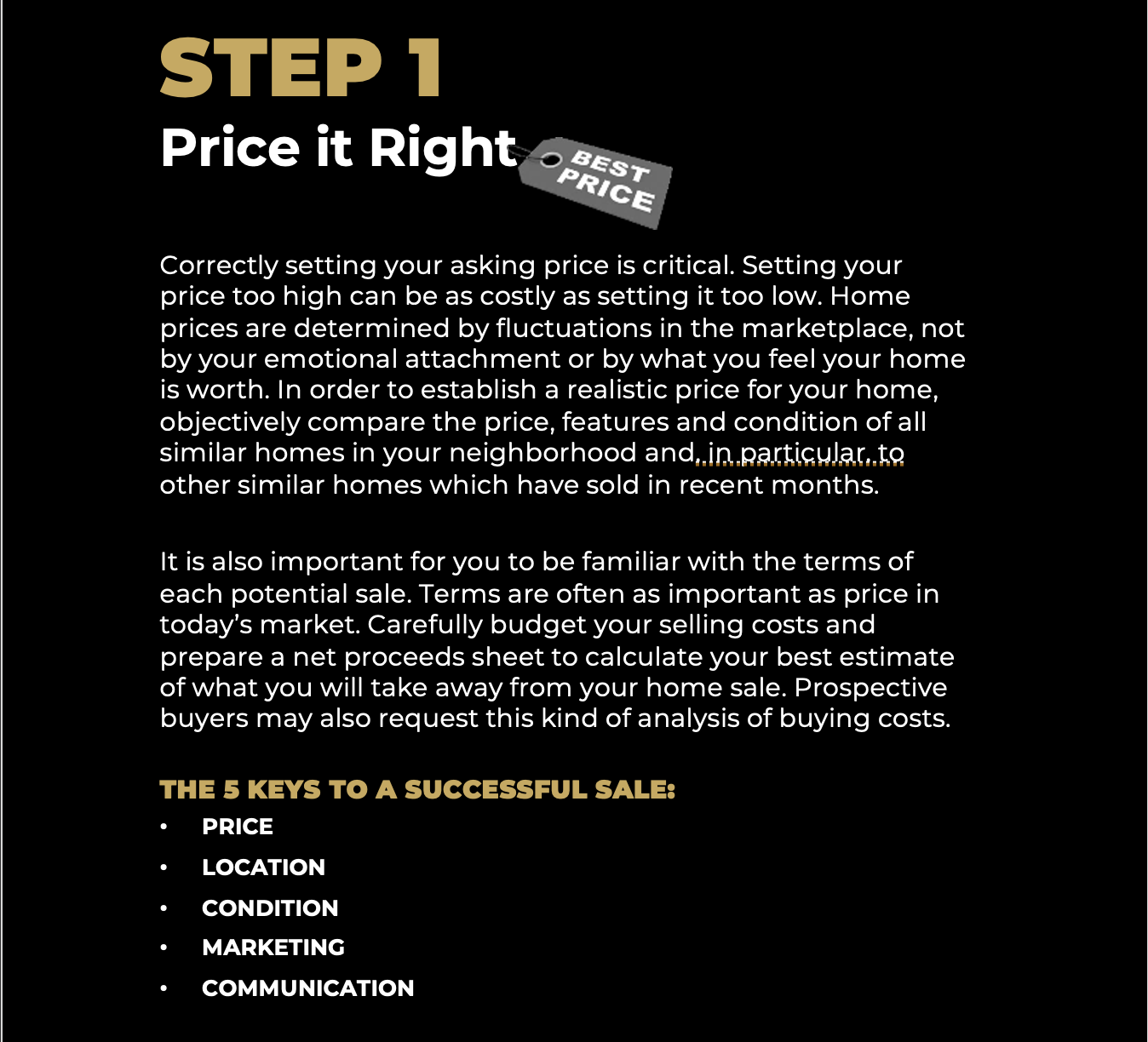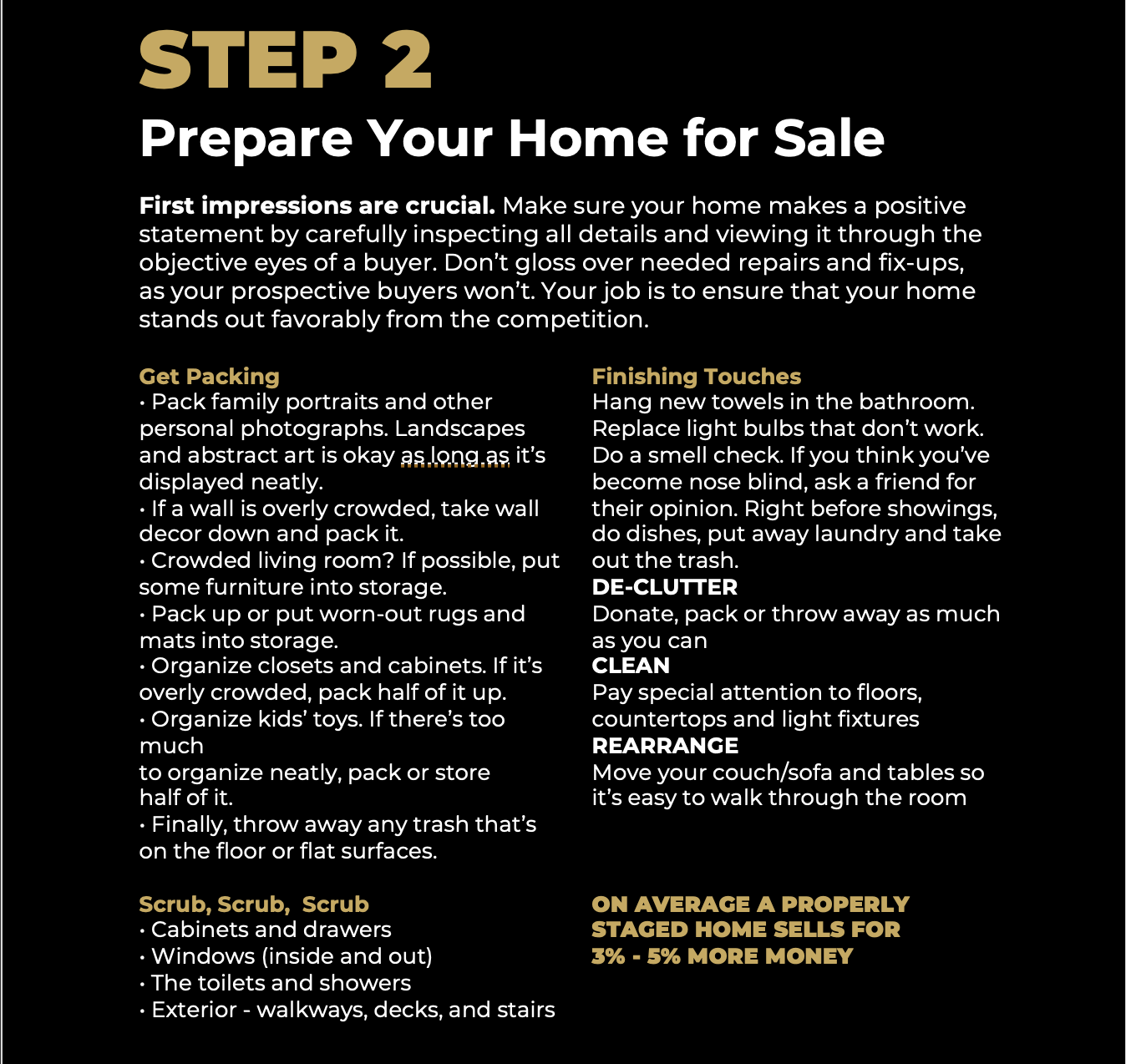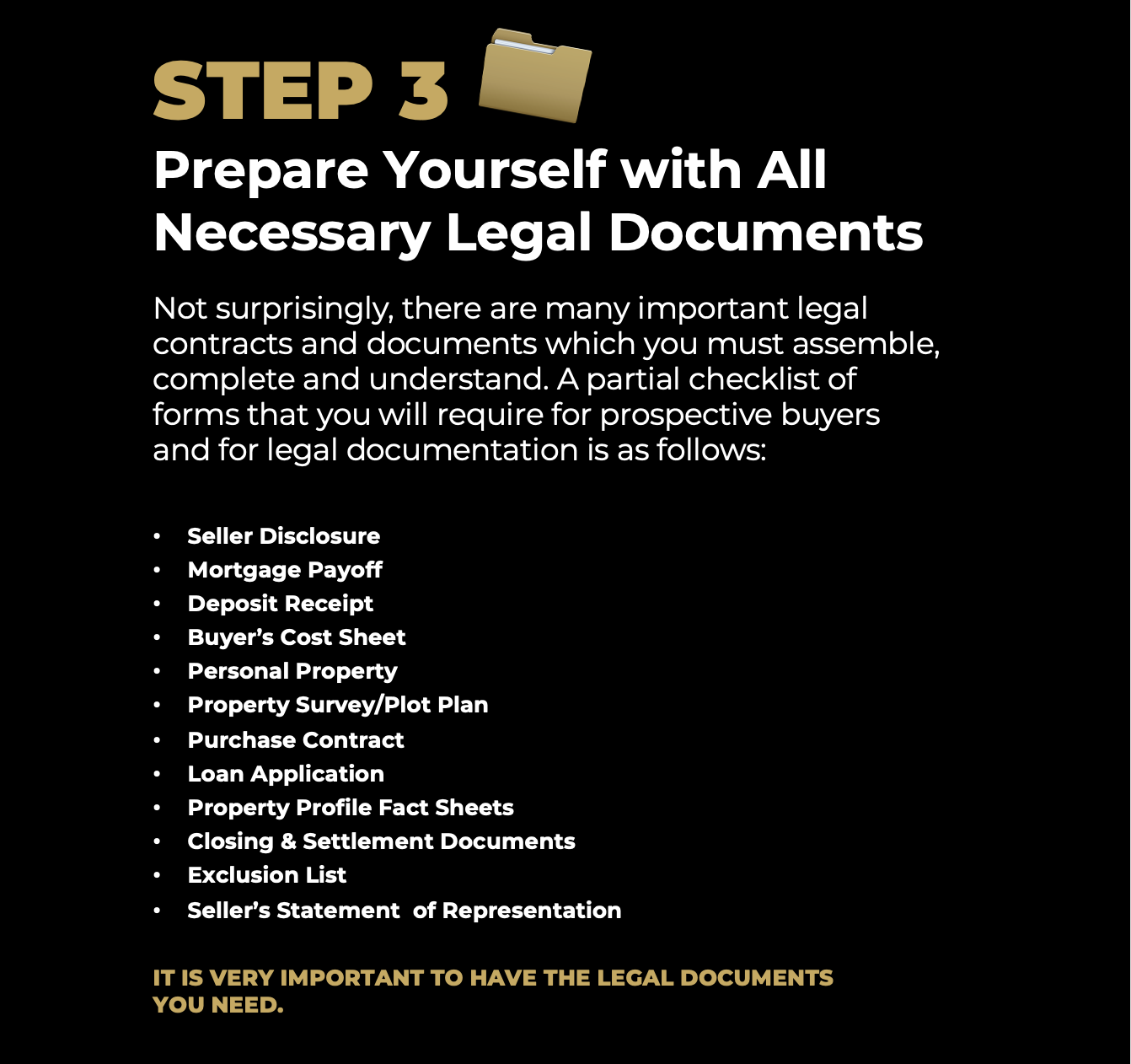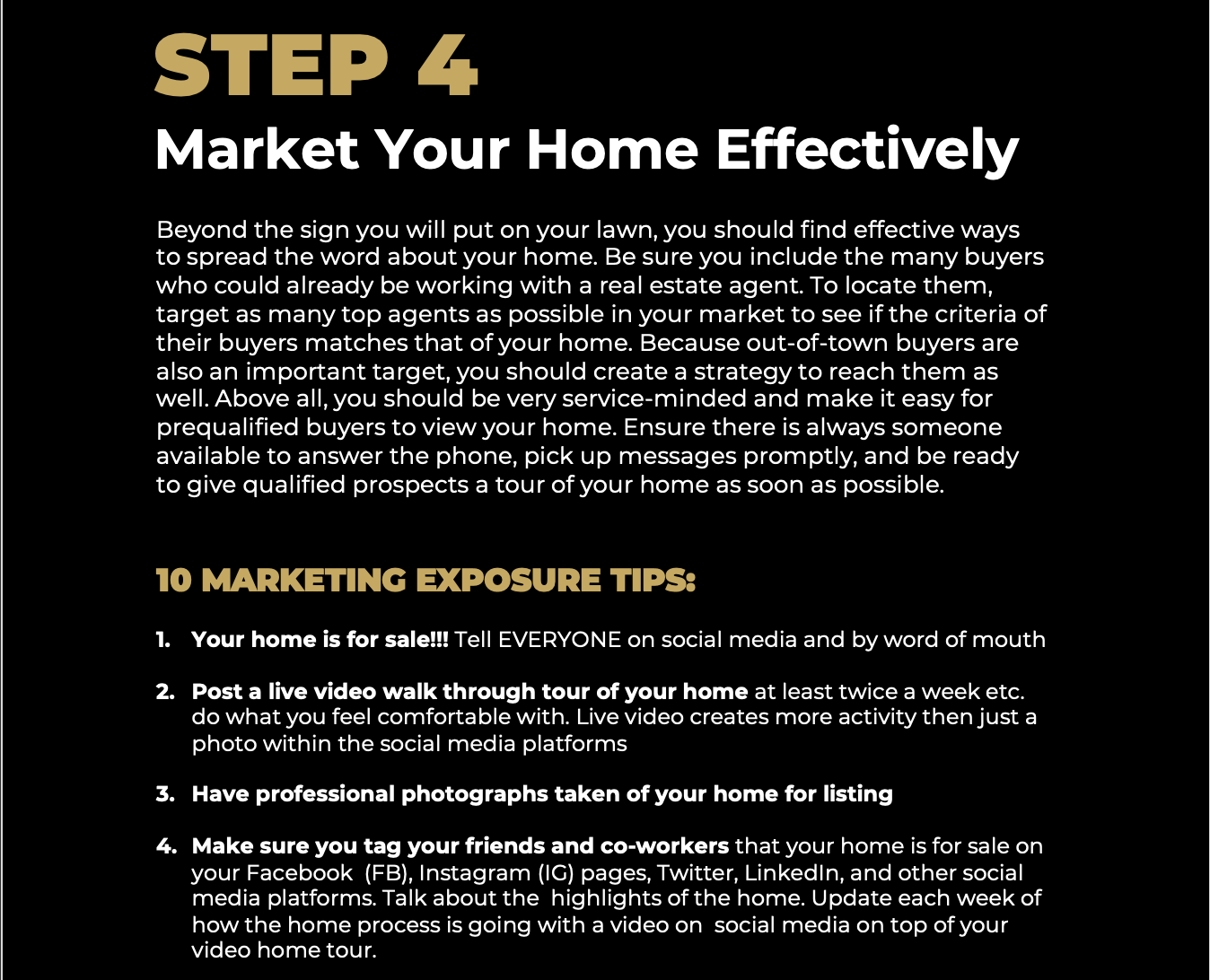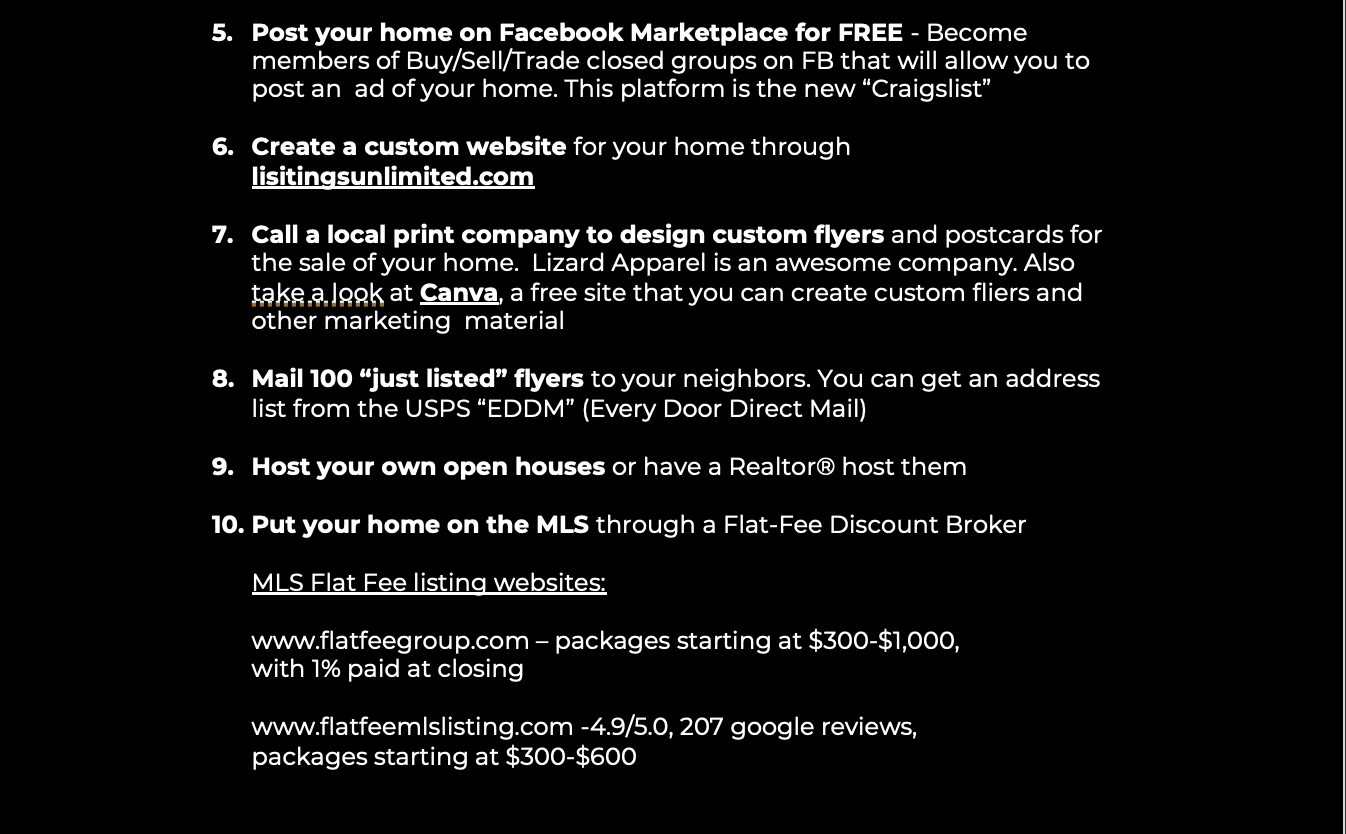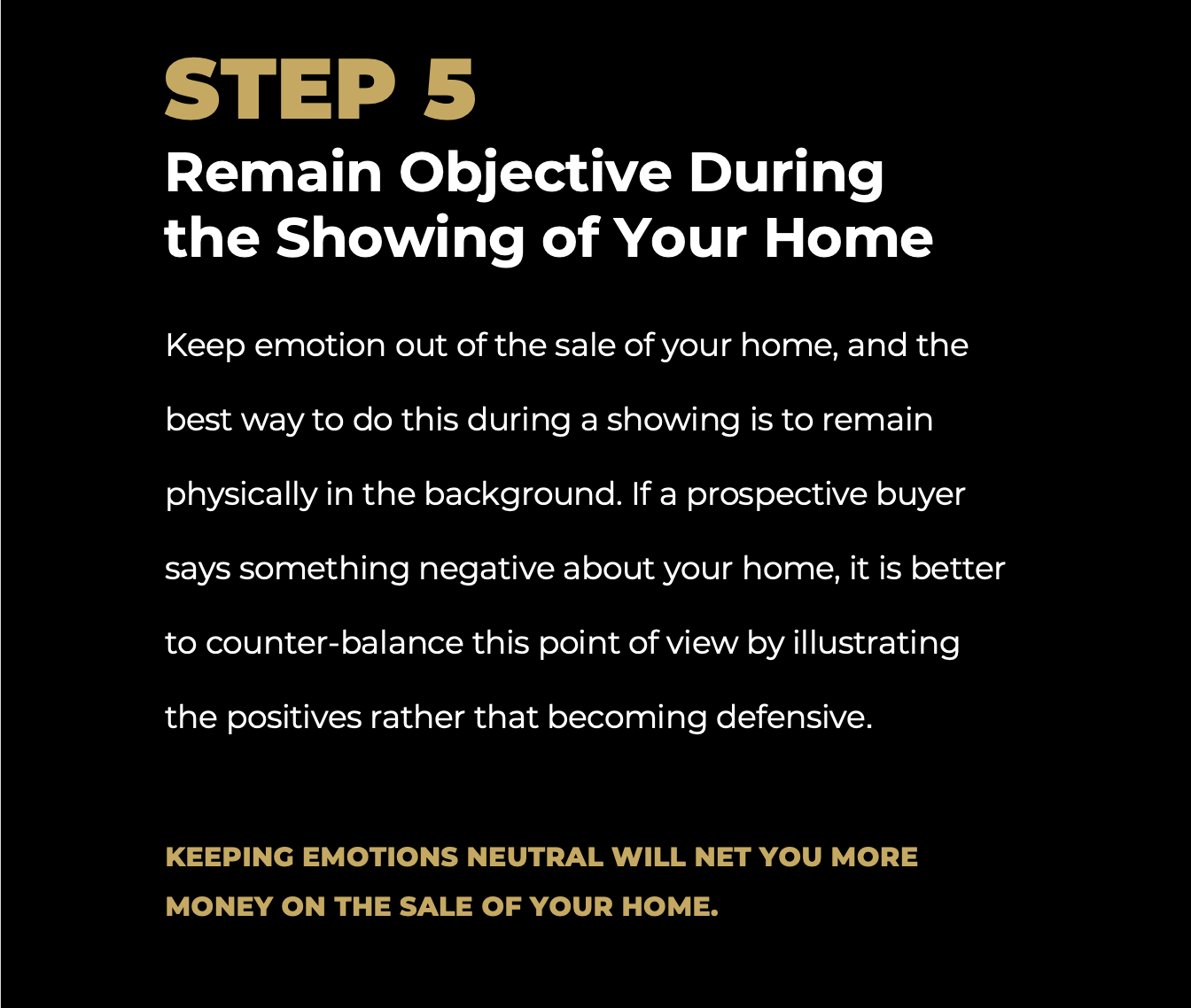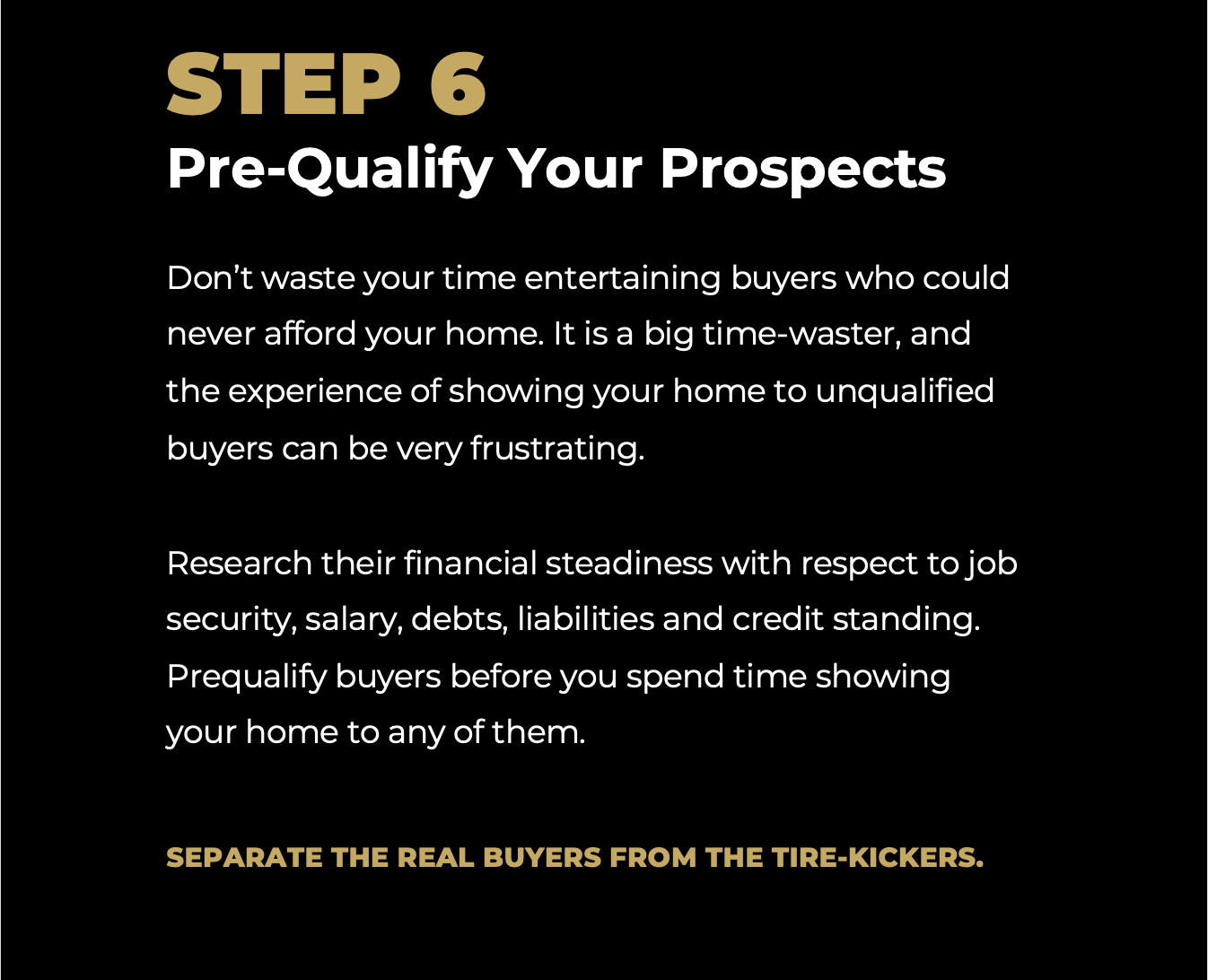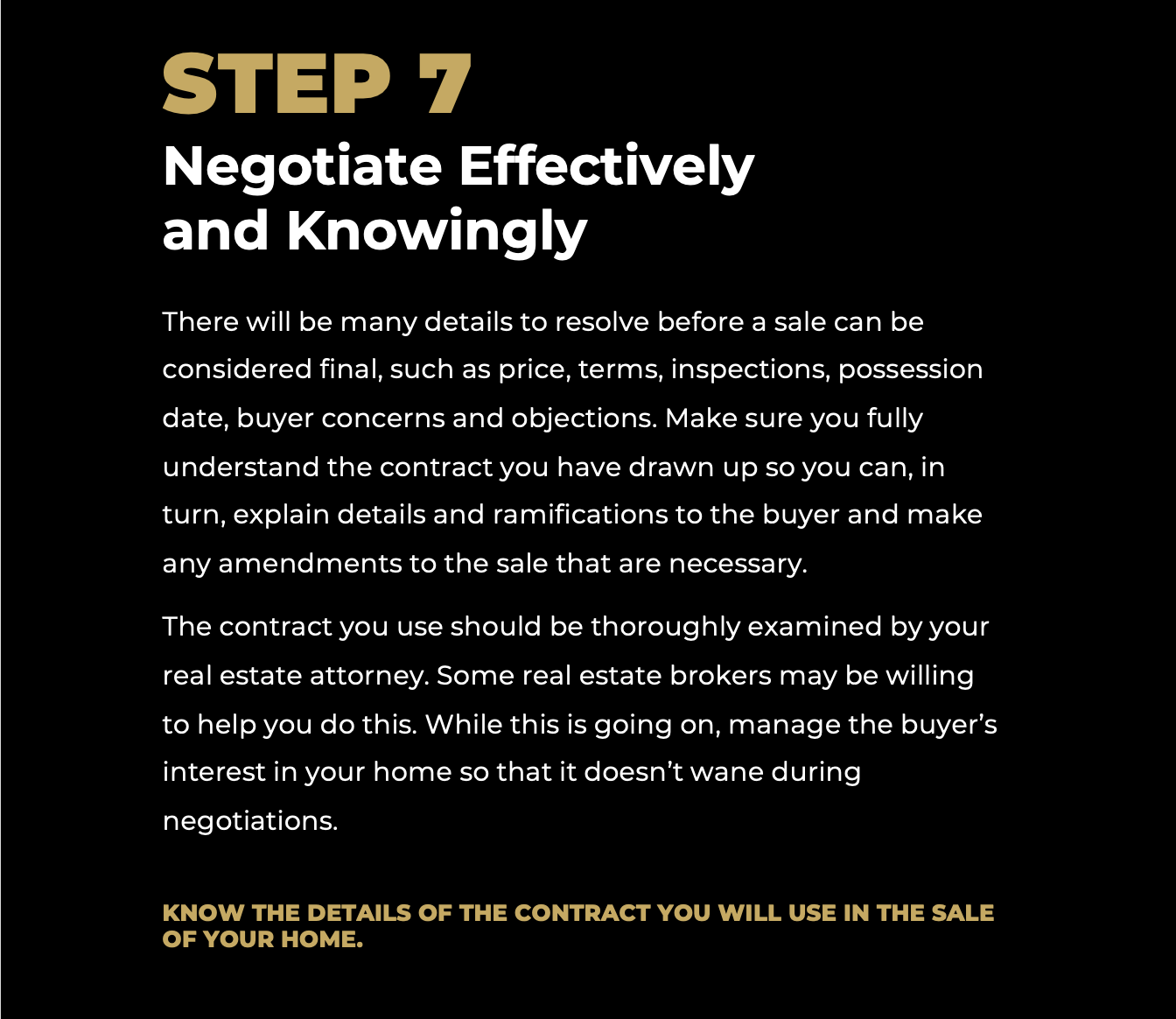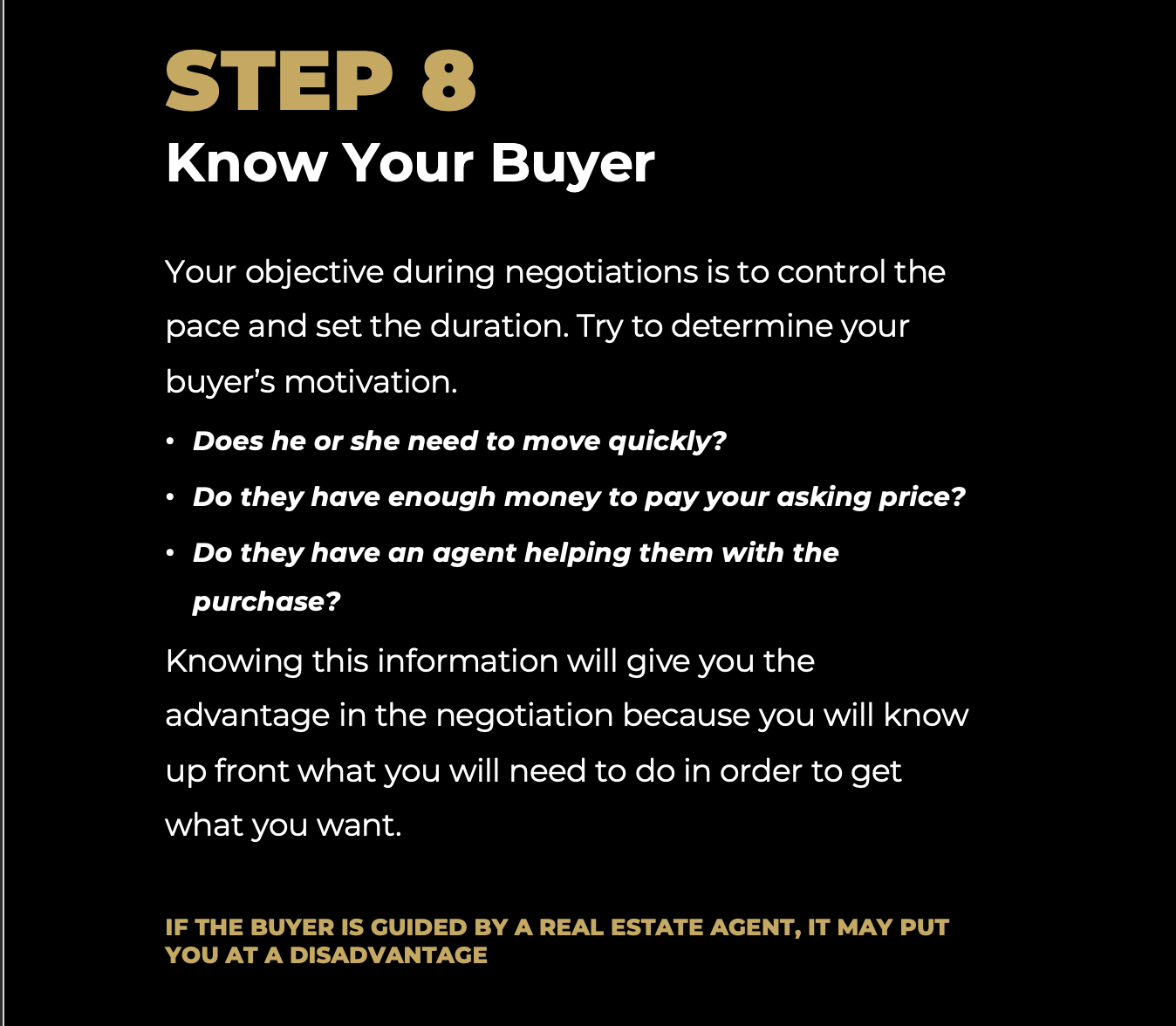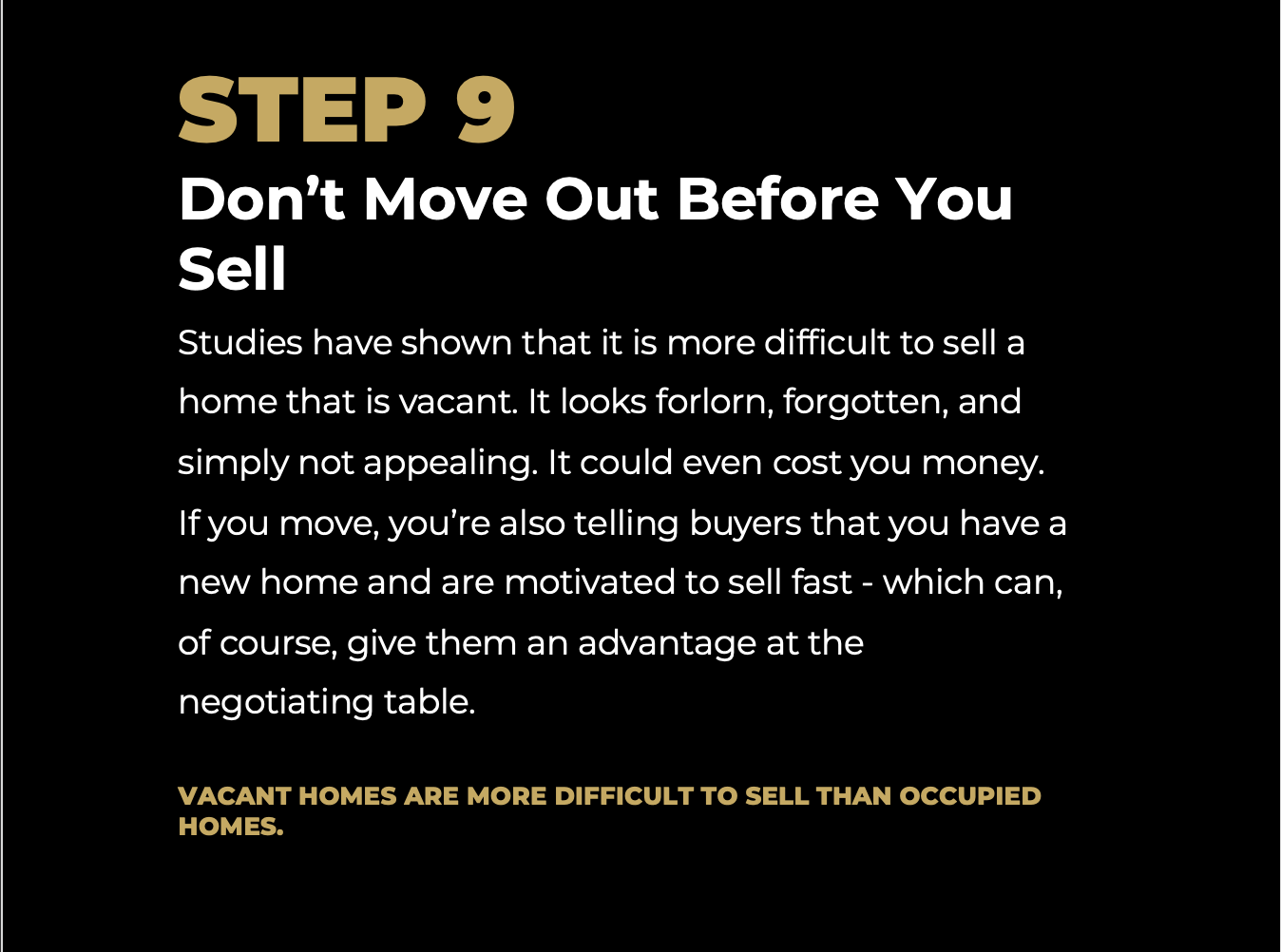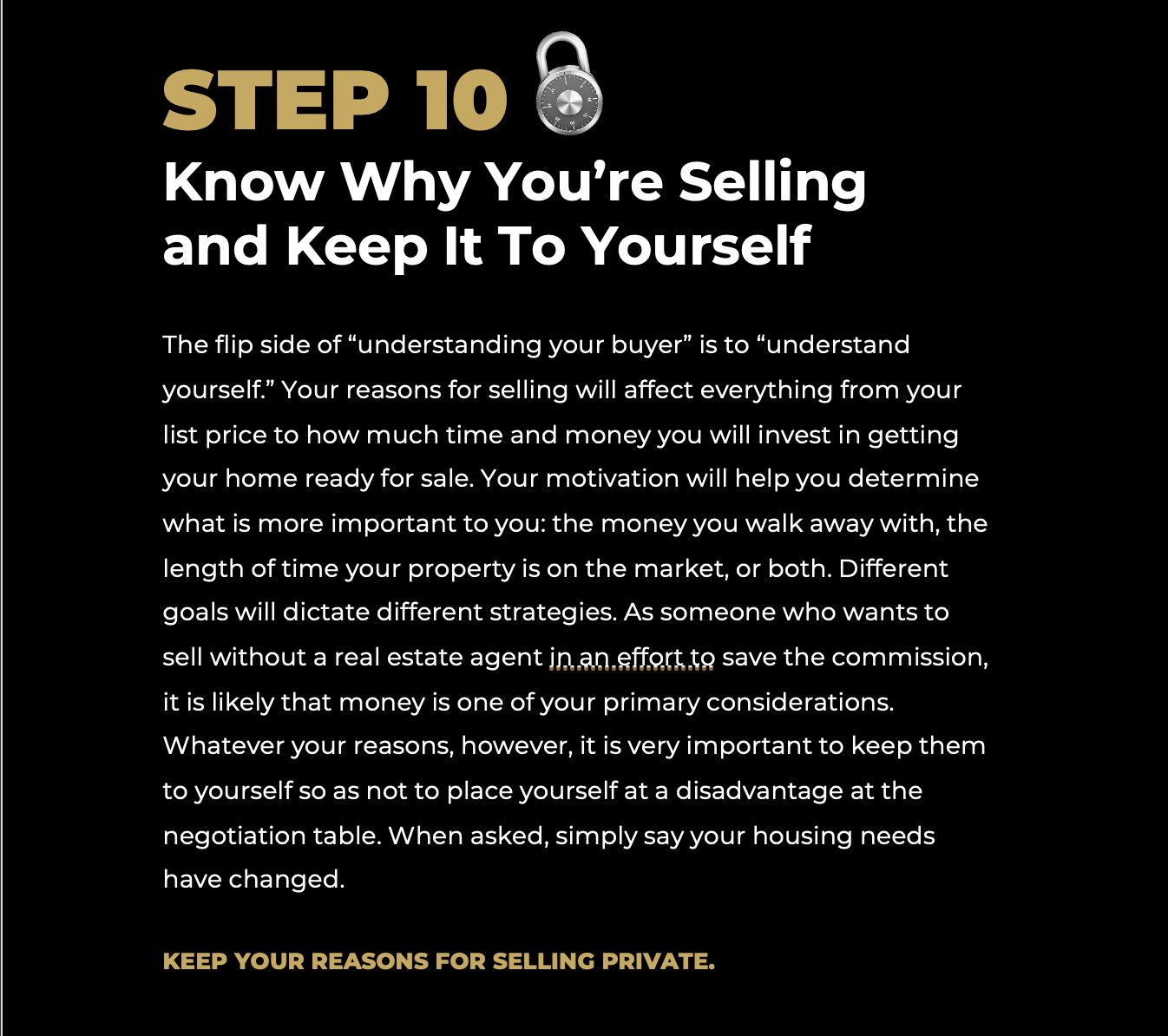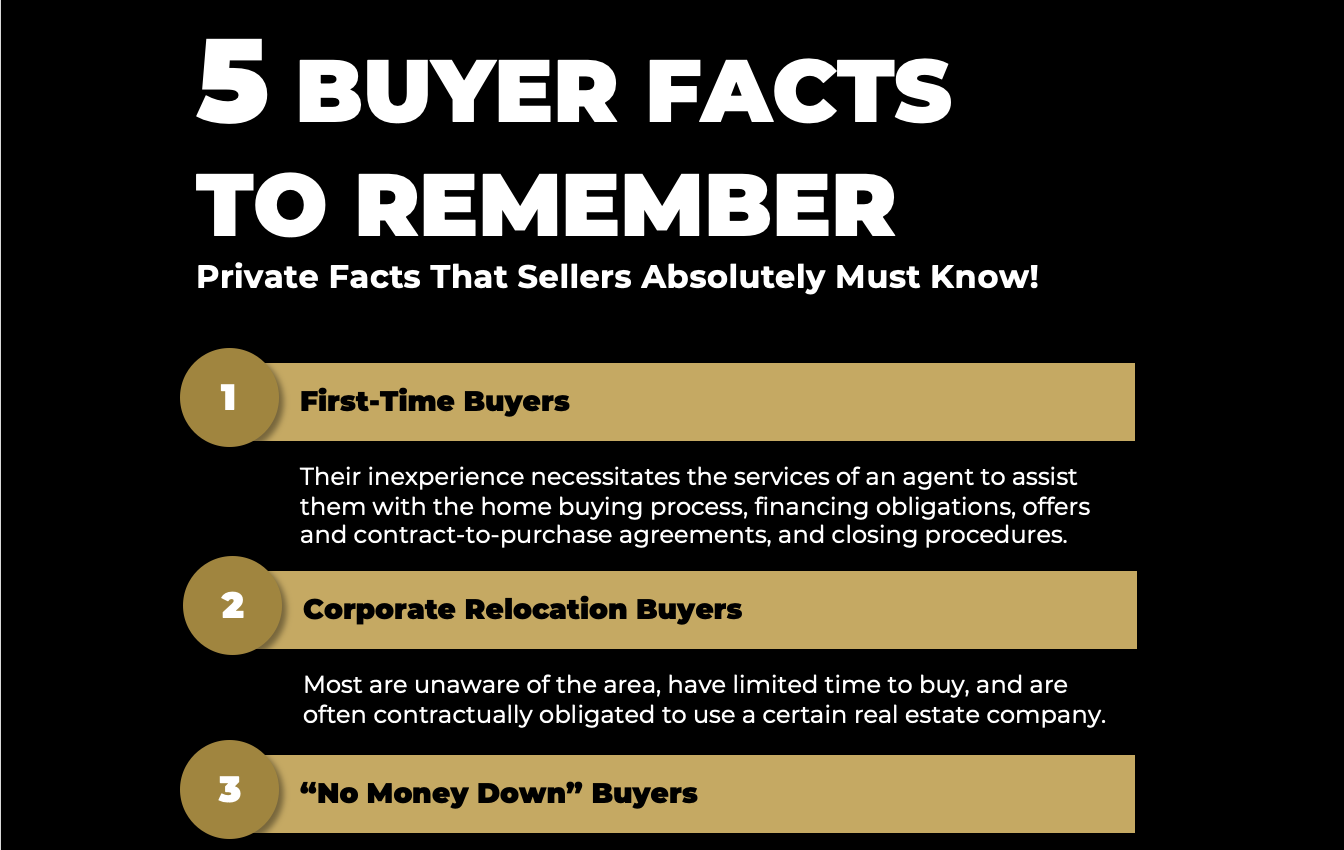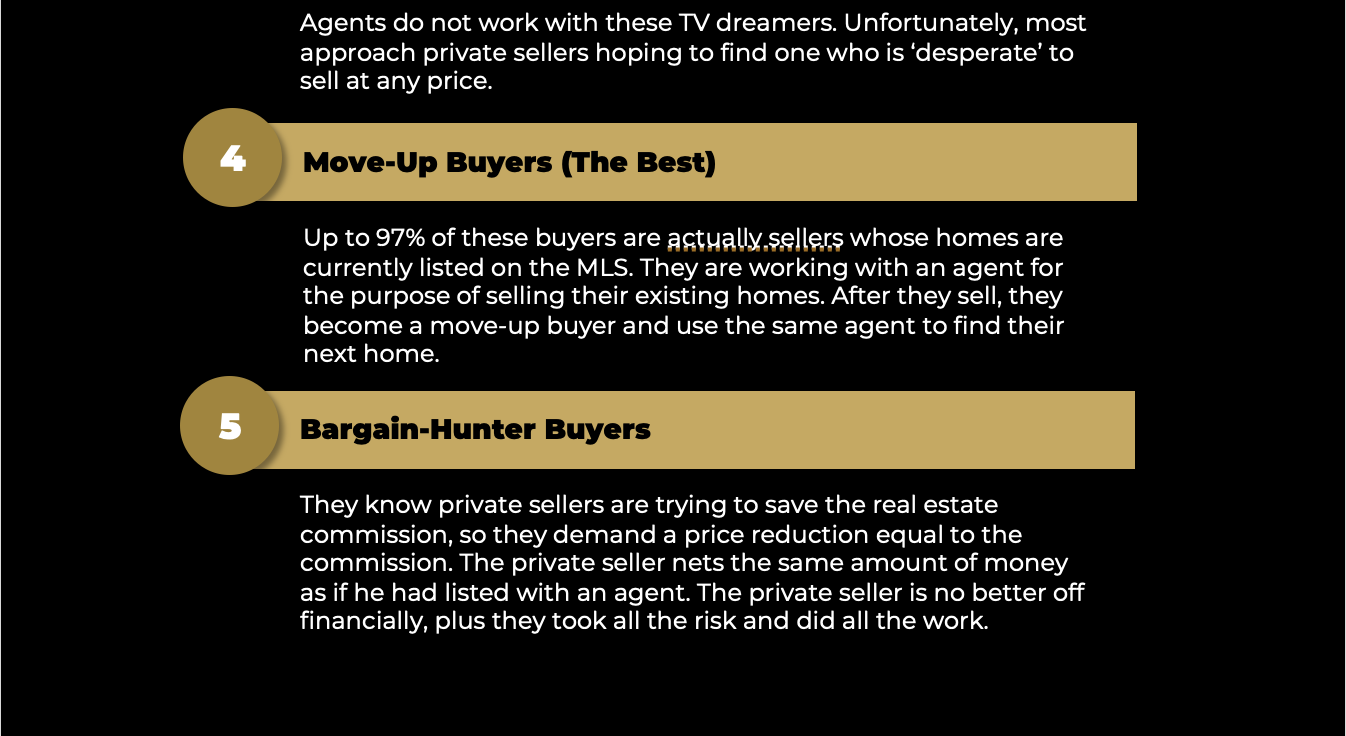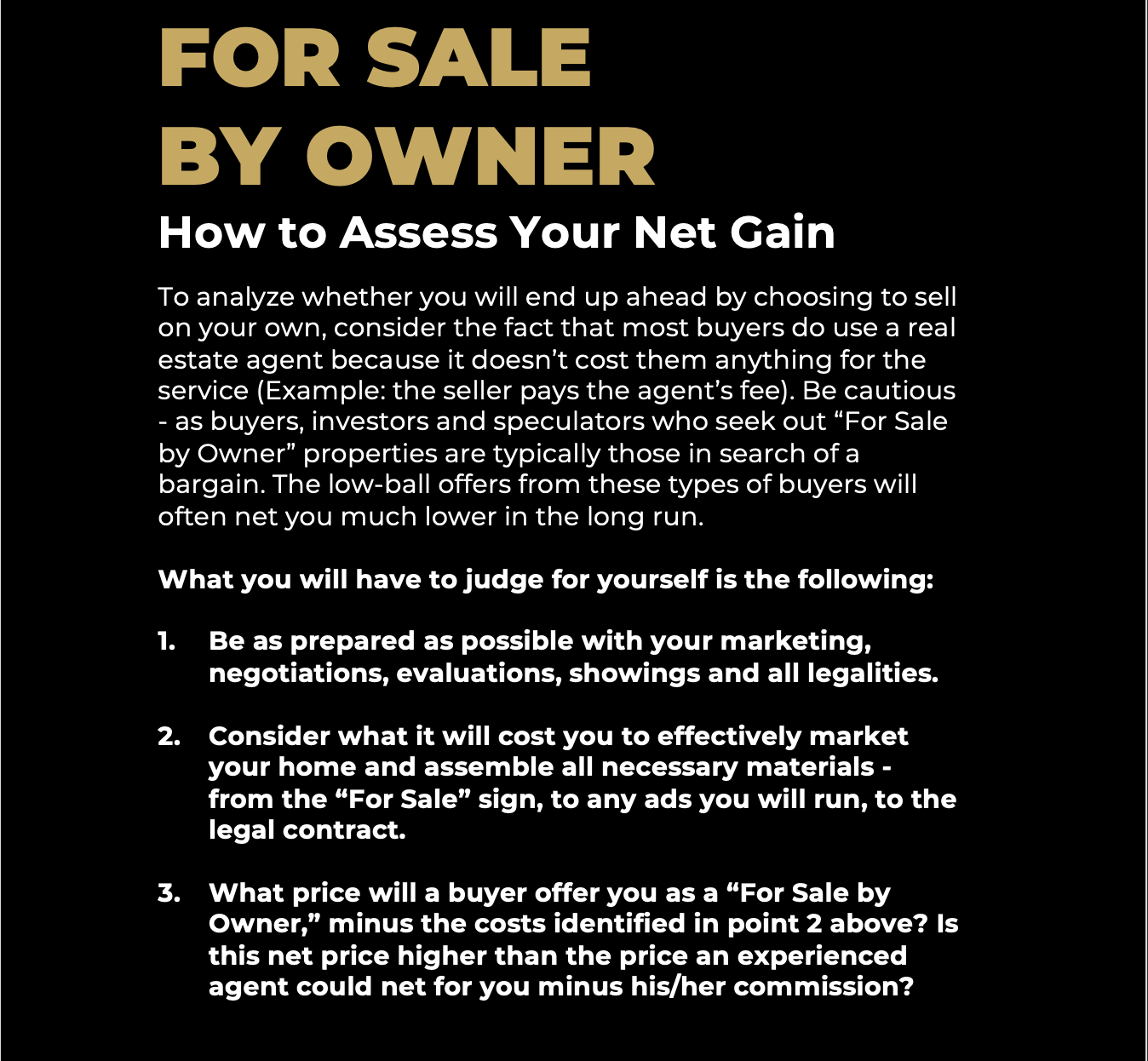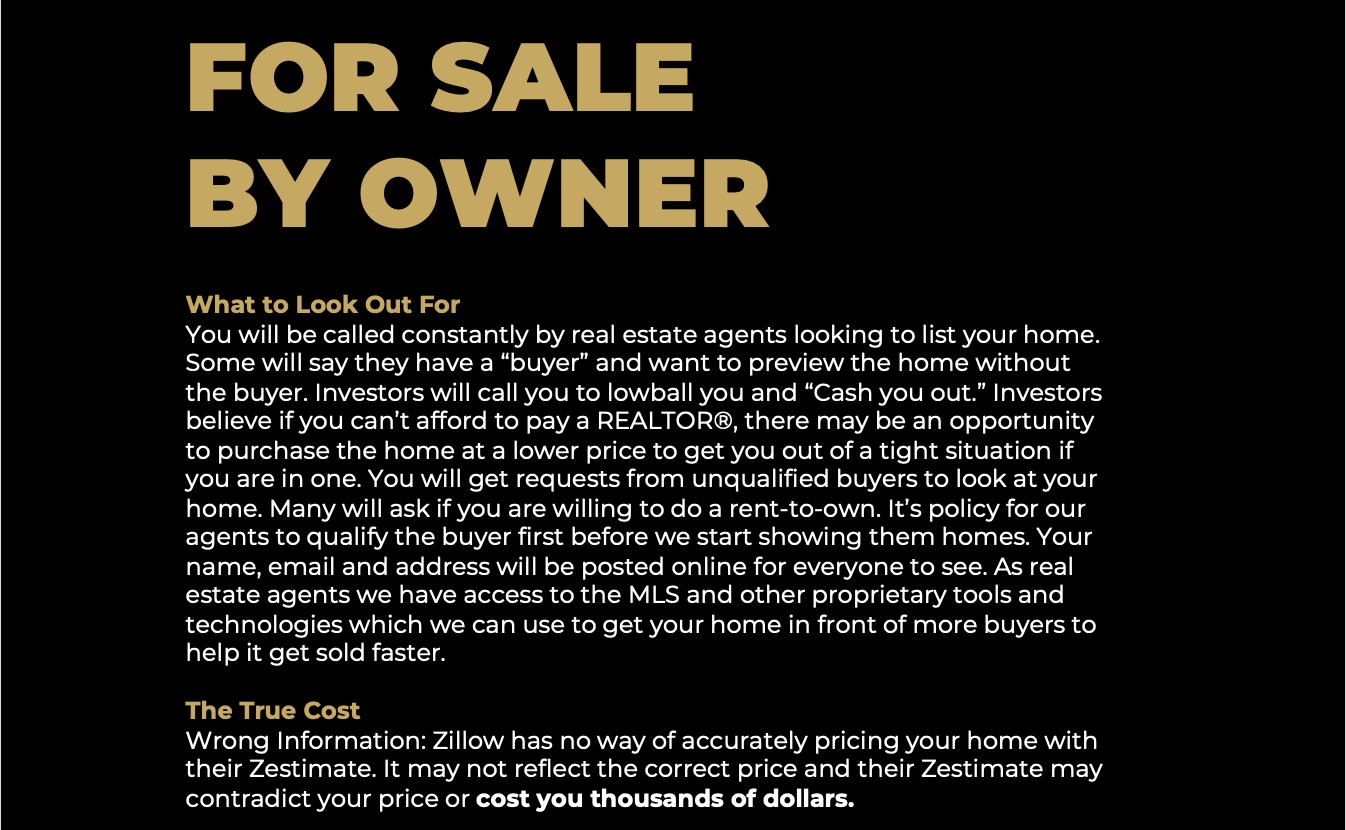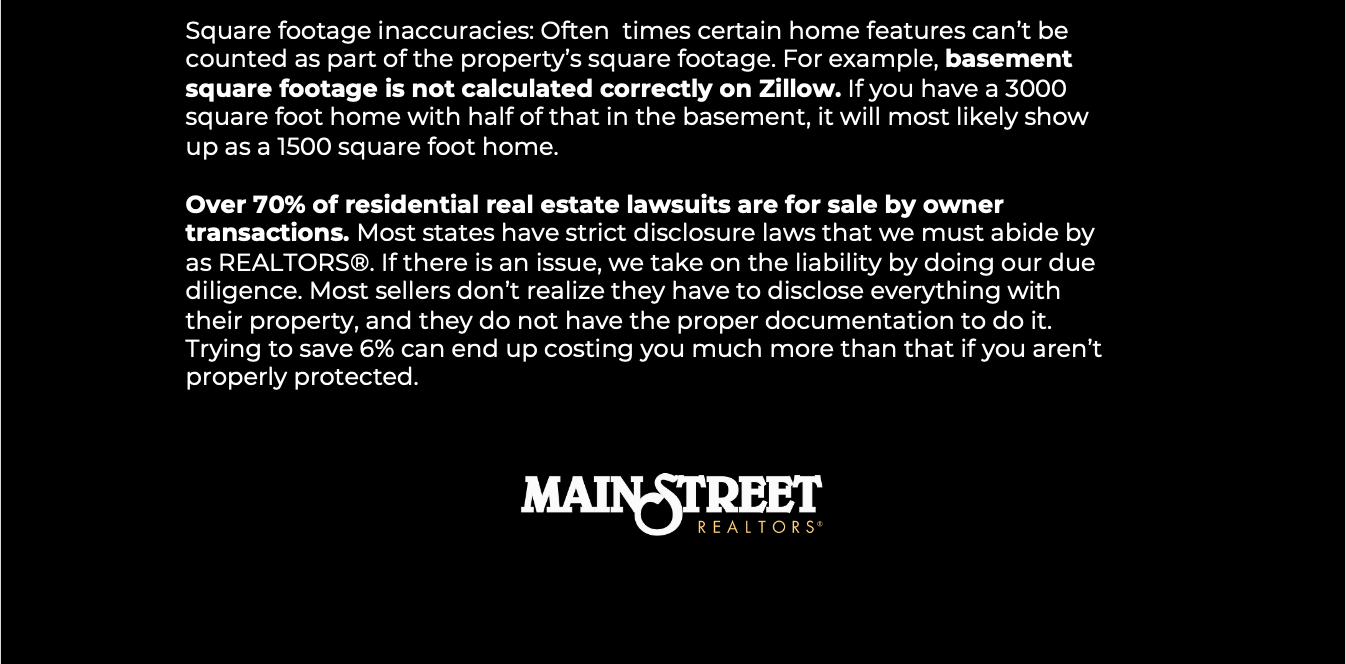 Interest Rates are rising! What does this mean for you??
Thinking of selling or just curious the value? Find your home value in today's market instantly and free, with no obligations
Fill Out The Form To Learn More About Your Plan B
See What Others Are Saying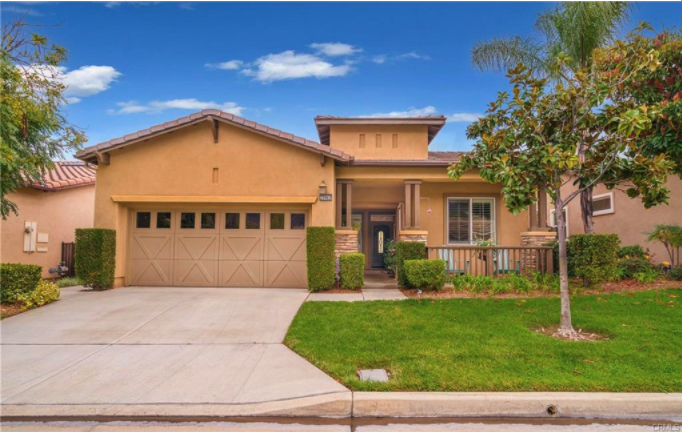 I would like to thank Julian for the smooth transition from the sale of my home in Indio and purchasing a new house in Corona.
The time crunch, closing both properties in about the same time was especially important and Julian managed to work that out. That was for both parties a major accomplishment.
Julian helped me with all aspects of the sale and made the new pruchase an easy manuever.
Thank you Julian, for being a first class real estate sales person and manager. I appreciate your knowledge and kindness and it was really nice to receive the home warranty policy for one year.
Thank you
Sigrid Z
Superb Customer Service!!
I must say that the teamwork I experienced from Julian Cesar and Christine Aragon exceeded my expectations. These two have impeccable patience and went above and beyond to get the job done. I am forever grateful!!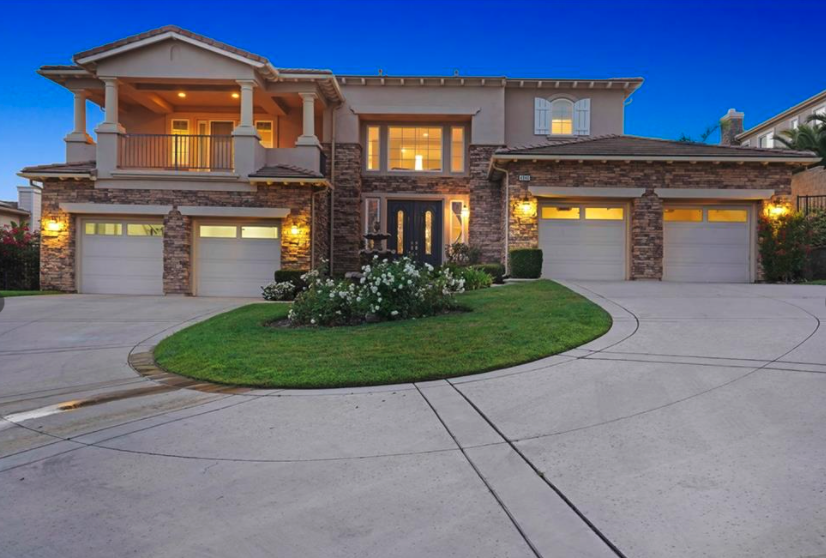 Danielle H
Julian was super helpful from day 1. He was extremely attentive to show me properties. He was really there in every step of the way. He took time to make portfolios for each house. I will recommend him to all my family and friends!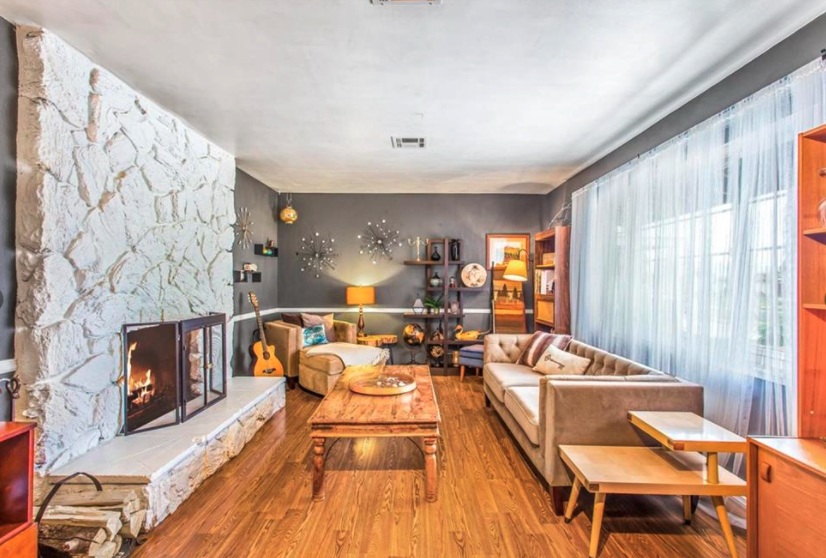 Kathrine D
I chose Julian to sell my property after meeting with a long list of realtors. I wasn't selling for months, but chose Julian and Mainstreet Realtors because they were not pushy. They did not rush me or try to convince me to sell earlier. Julian listened to what I wanted and answered all my questions during the months before the sale and up until the sale.Julian was a very good listener, very professional and sold my property quickly to great buyers. I truly believe this was a very positive and hassle-free experience because of the experience and knowledge of Julian and the team at Mainstreet!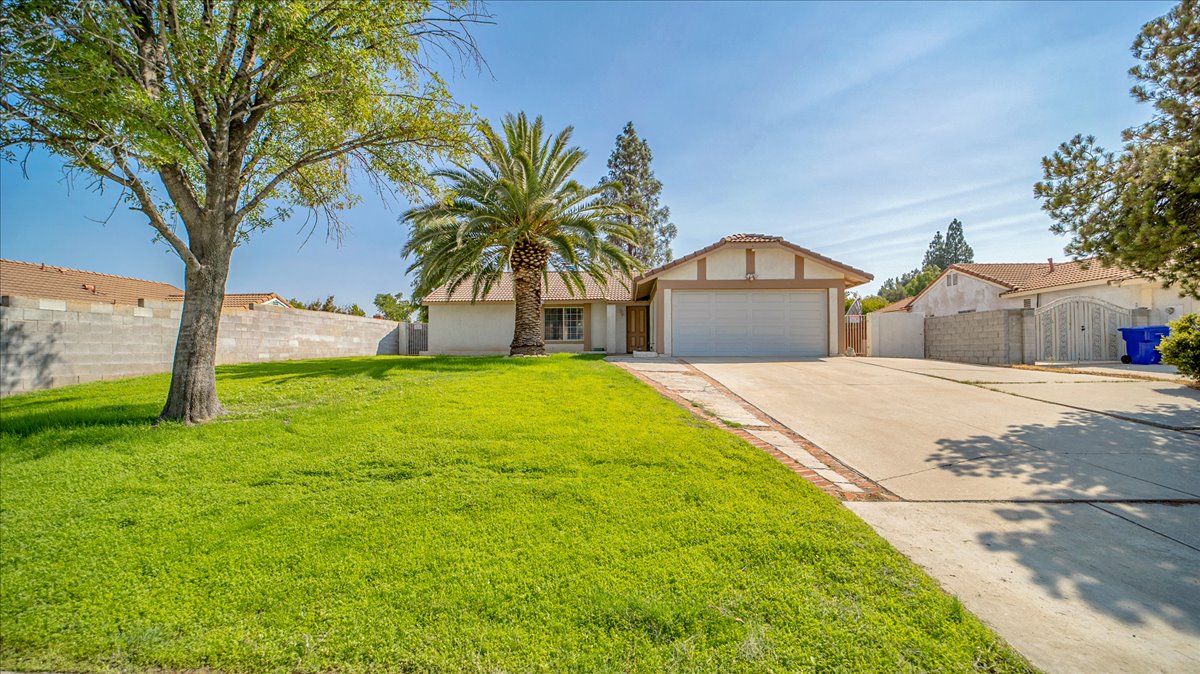 Jack B
Julian and his team were wonderful, he sold our home fast and he got us top dollar. He was very open and responsive through the entire process. I think of him as not only a great agent but also as friend I can trust. A++++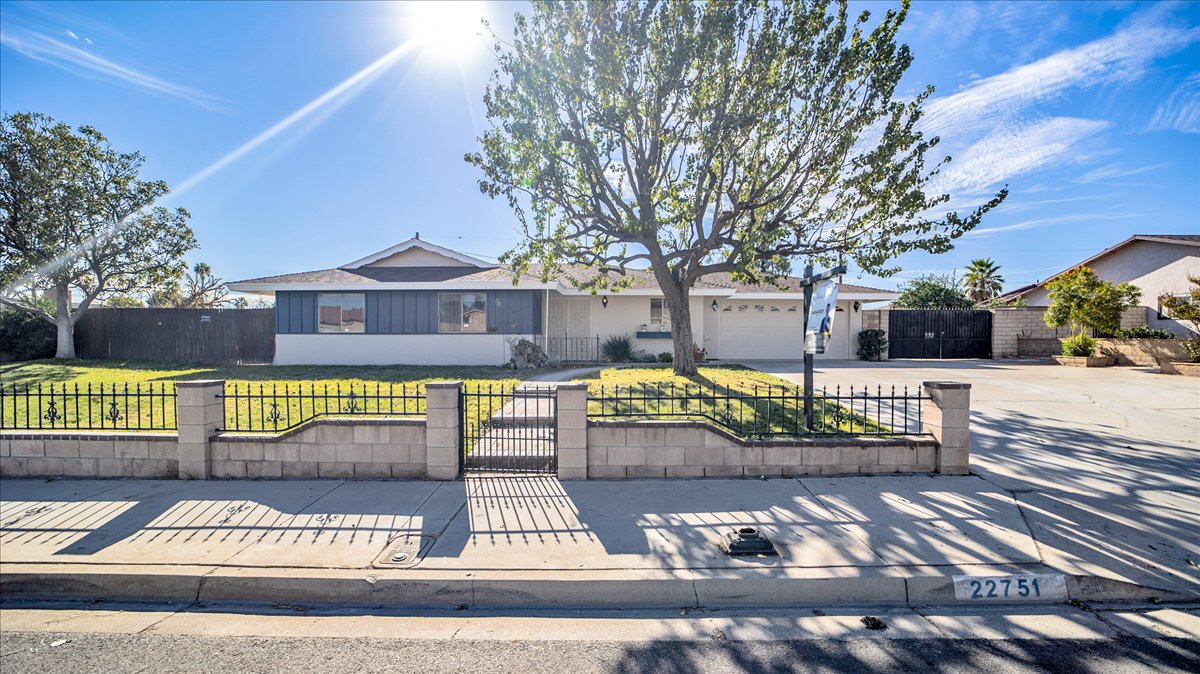 Tim M
Incredible agent who not only helped me sell my property quickly and at above asking price, but also found us a home in a great area with everything that we wanted. Julian has earned my business forever.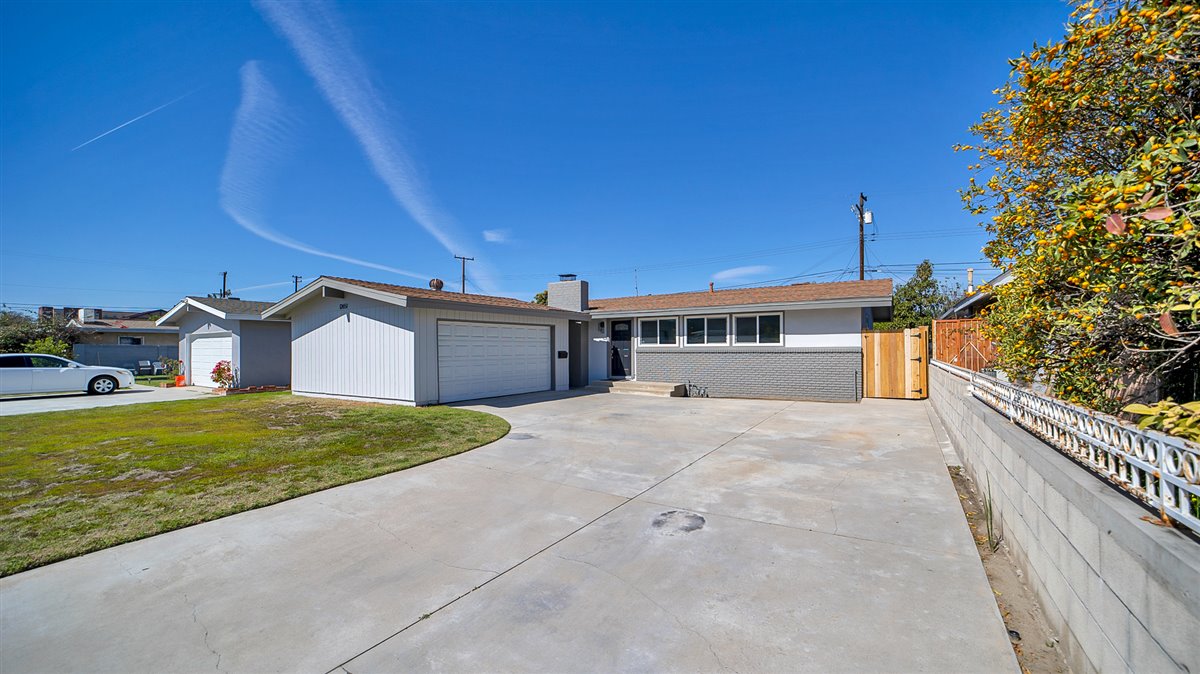 Kris W
I can go all day with how well Julian worked with my family and I on our home buying process. He communicated with us daily, weekends and while he was on vacation! He was easy to work with, fun, positive and encouraging. He fought for our dream home to make sure we closed the deal in this competitive market. I would definitely use him again!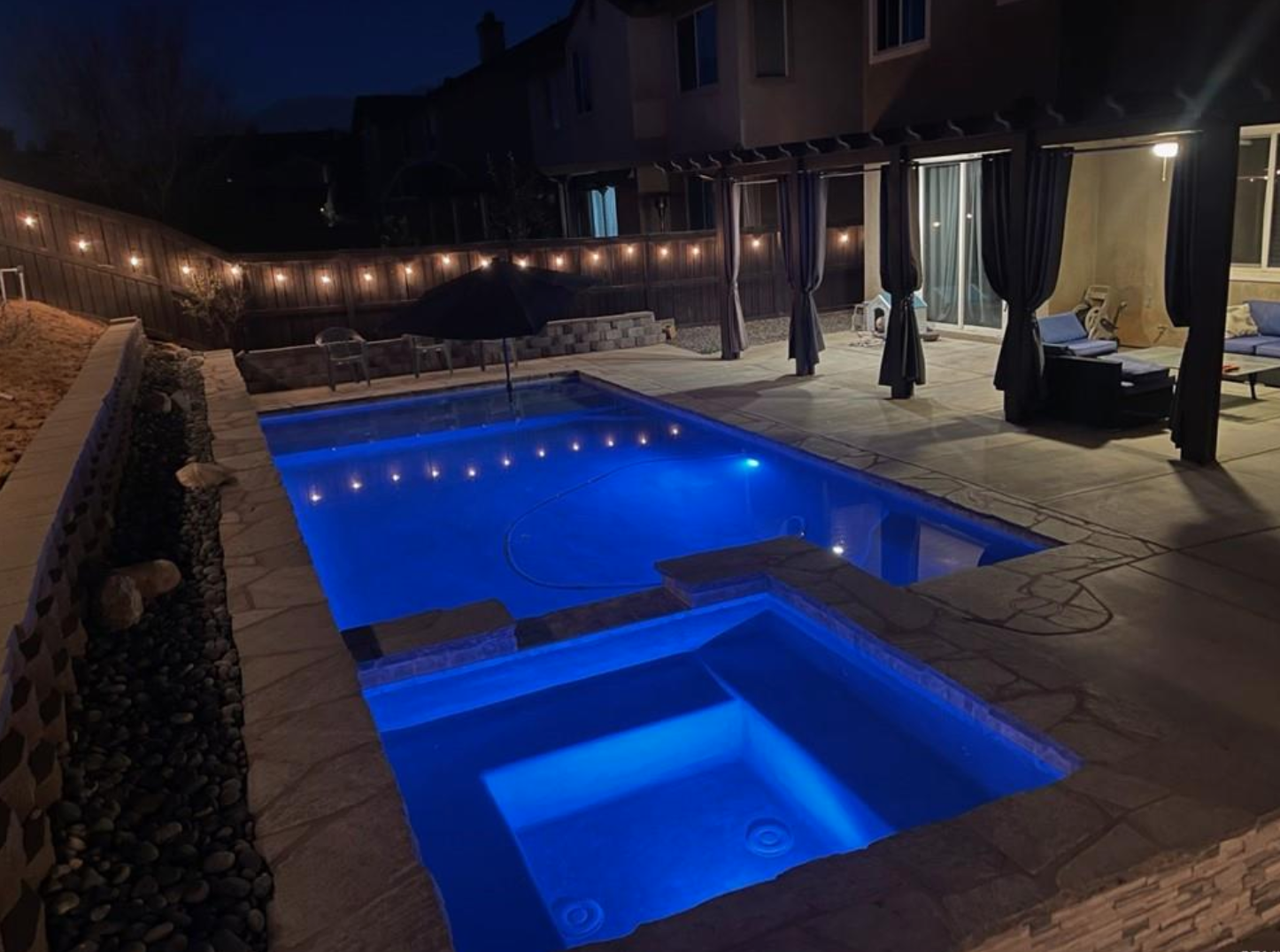 Letisha & Kiana
First- I did not know Julian prior to our first phone call. We were relocating from Northern California to Southern California and I had an agent that was already recommended to me. I submitted an interest on one of the properties and I was "not looking for an agent". I never answer my phone for unknown numbers and it was only by chance due to the area code I answered- (thought it was a work call. )We have purchased a few houses before and have worked with agents. Julian was professional when he reached out and asked what we were looking for. Julian listened to what we needed and what was ideal to our family. Almost immediately, I could tell the difference between the agent that was recommended to me and Julian. Relocating is NOT easy especially not knowing the area. Julian was amazing through the entire process. He is very organized. Prior to meeting Julian in person, Julian sent me videos of properties and reviews of the neighborhoods. This is amazing and helped ease the relocation concerns of the process. So, we gave both agents a chance but after meeting Julian, we chose him, as we could tell he would go above and beyond for us. We are so happy we met Julian and how he helped us purchase our home. Only by chance on that first phone call, and so glad I answered the phone! Thanks Julian!! Julian is an incredible agent as others mentioned!!!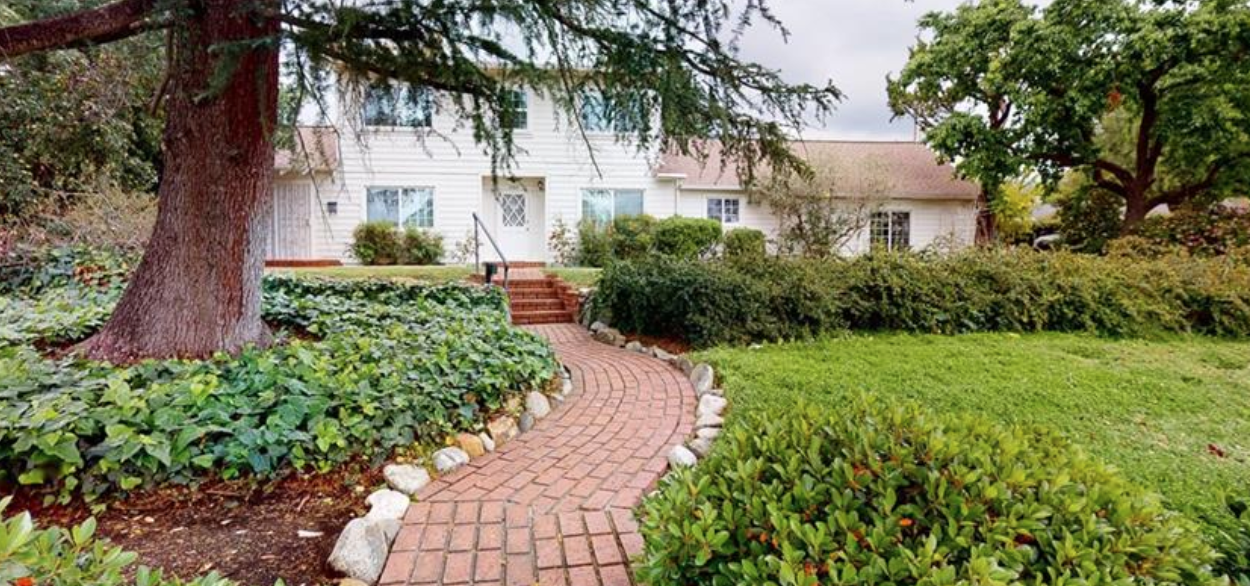 The Thompson's
Julian is an outstanding individual that still believes in values and integrity. He will go above and beyond the norm, and he will not let you down. There is no quitting with this Agent, he is the Best! We are extremely happy with his results in finding us a buyer. Julian's professionalism and respect for the seller is out of this world. He is not just a talker, he actually keeps his promises. We will always recommend him to any family or friend. Selling my $700k was no easy task. Julian stepped up the plate and did exactly what he said he could, SELL! Thank you Julian, your the BEST!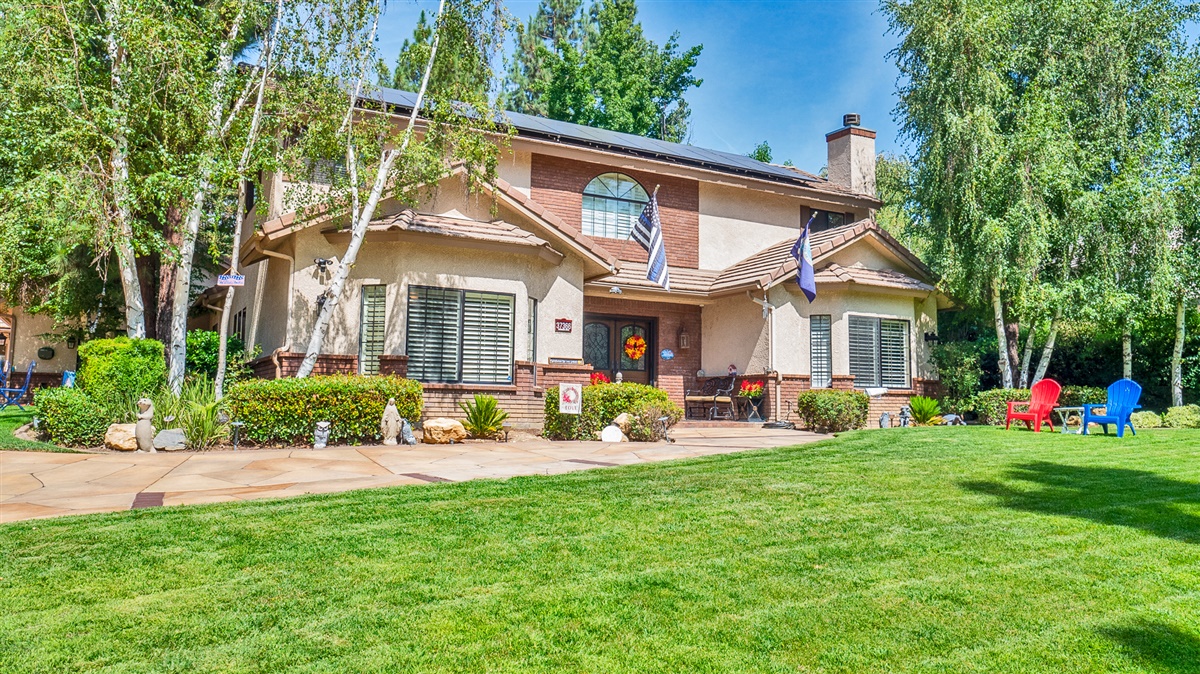 The Tapia's