Welcome to the For Sale By Owner Resouce Center. I have put together a list of 10 videos to help you through the basics as well as a FSBO Marketing Tool kit to help you have as much success as possible selling your home on your own.
It's my hopes that you find the answers you need to make your selling expereince a successful one. But on the off chance you find yourself not having the success you might have wanted I would ask you to consider my For Sale By Owner Plan B Program that I have put used to help a ton of other families successfuly sell their homes after not having the success they wanted. I like to think of it as the next best option to selling on your own.
IF the above is you, then just Click Here so I can show you my For Sale By Owner Plan B Program in the off chance your plans change in the future.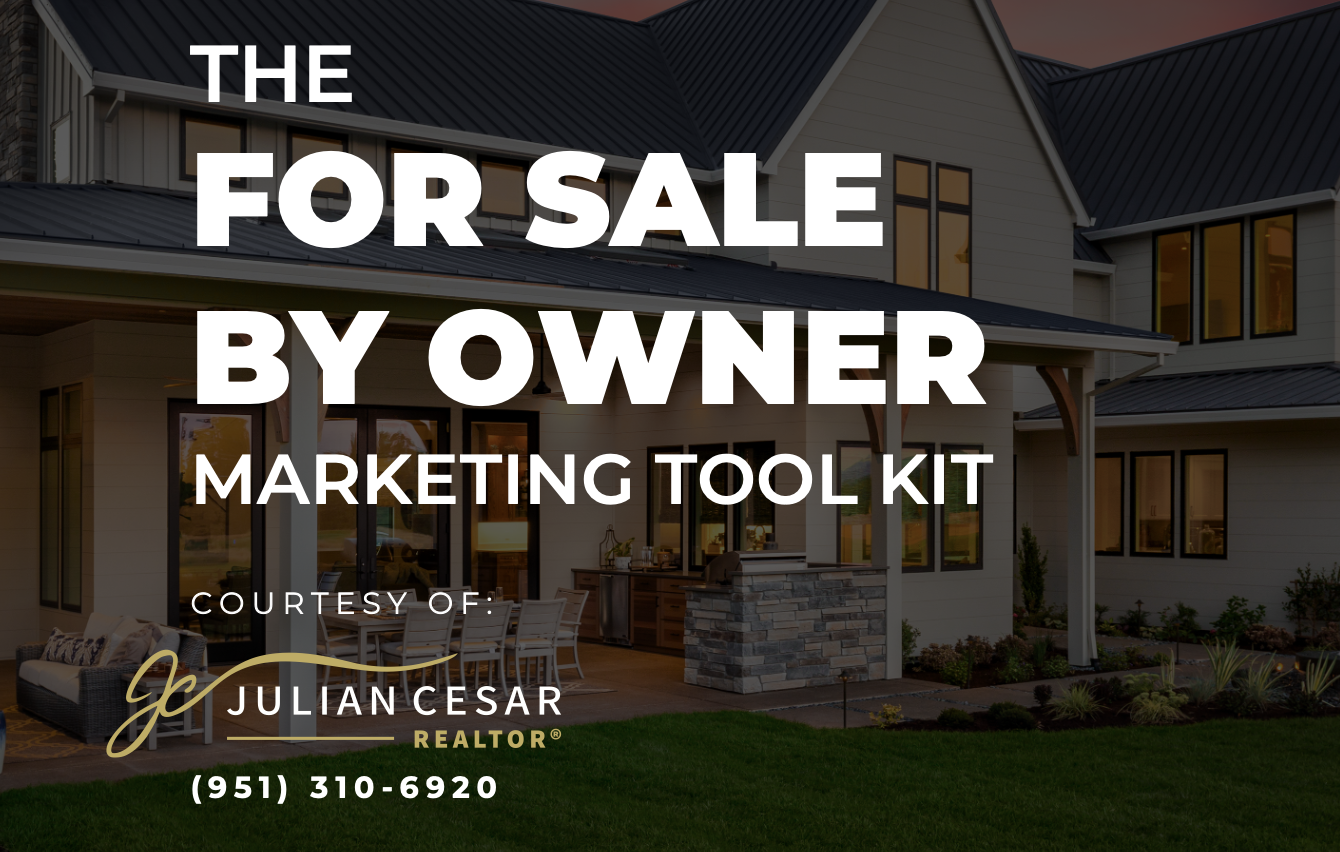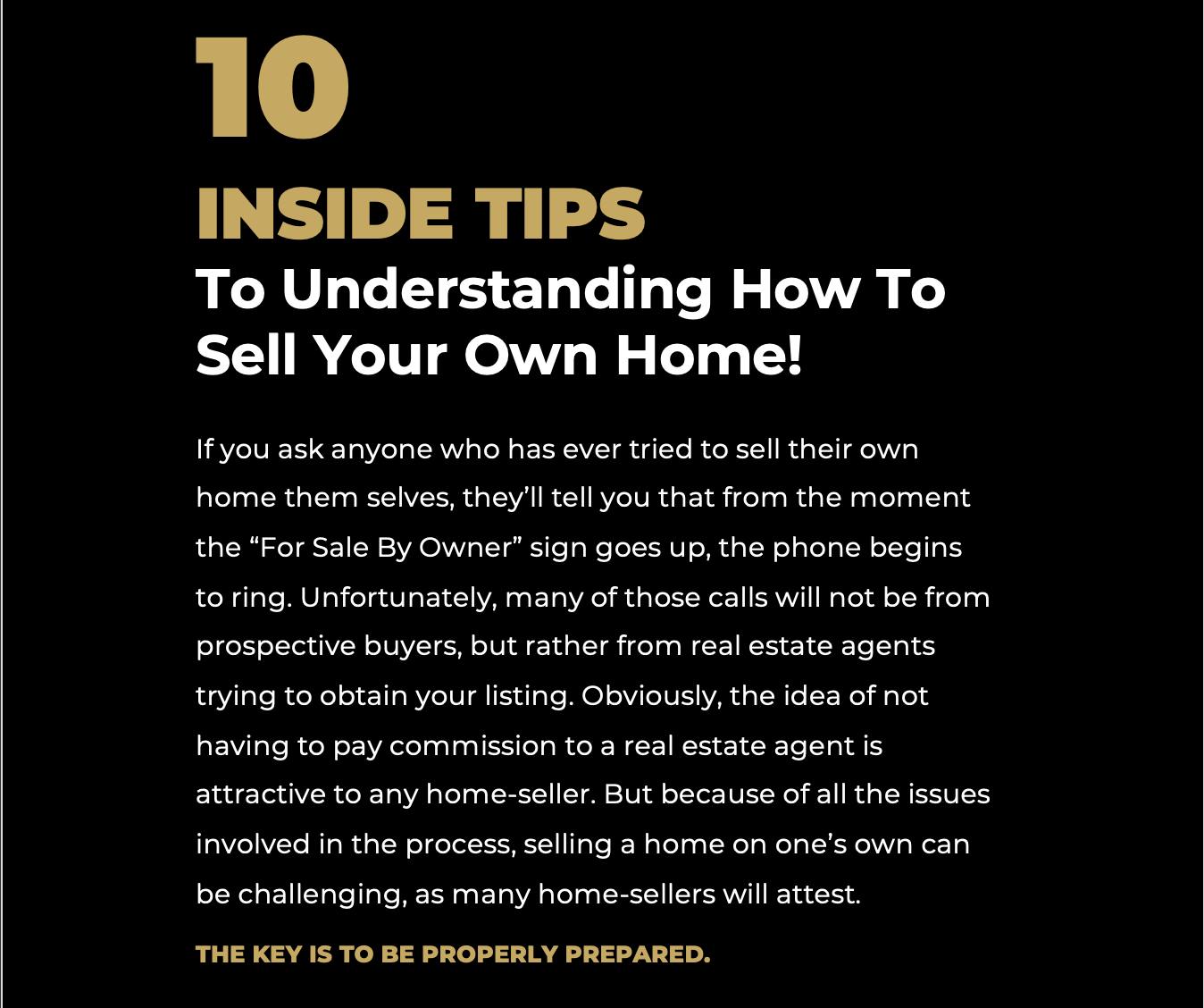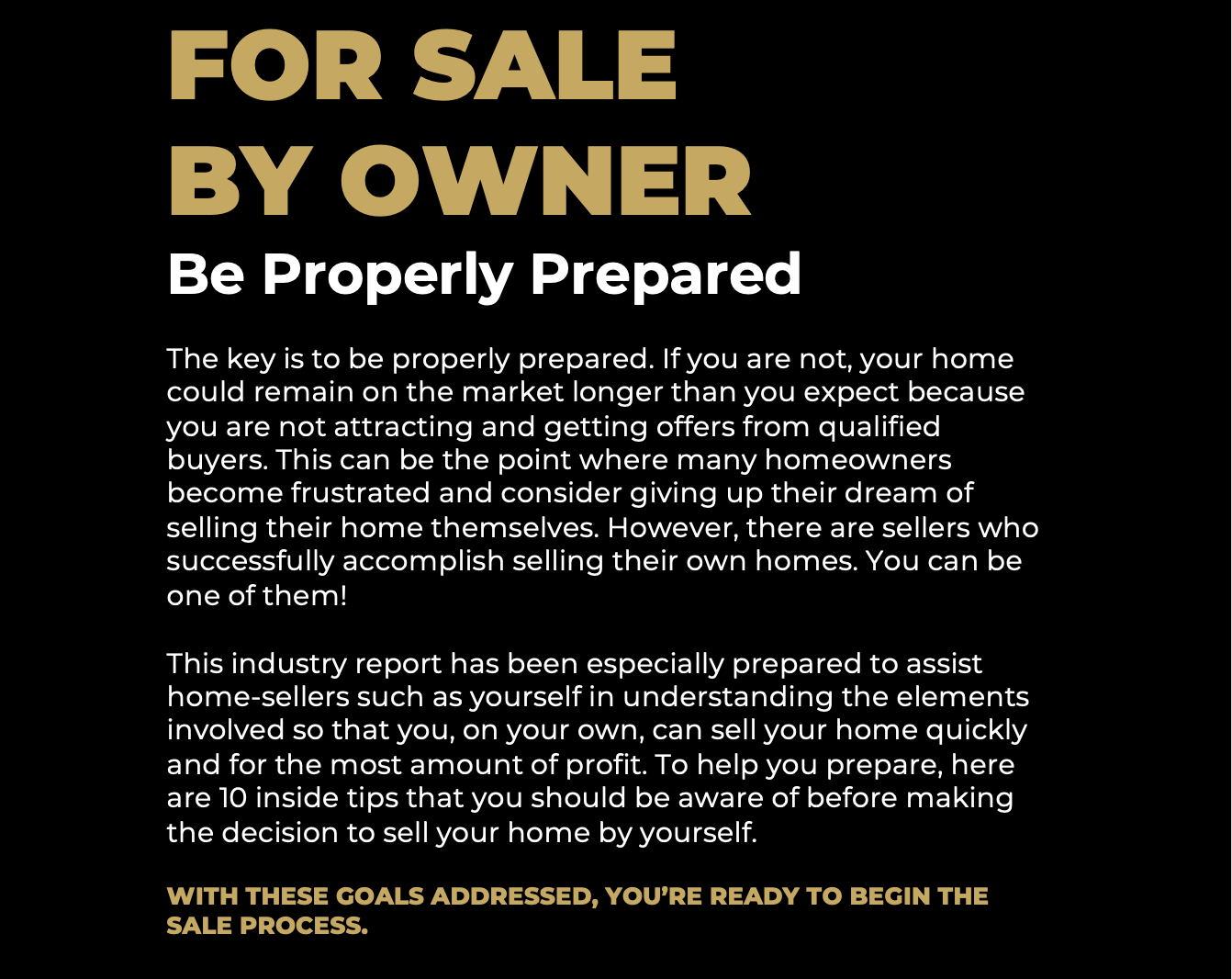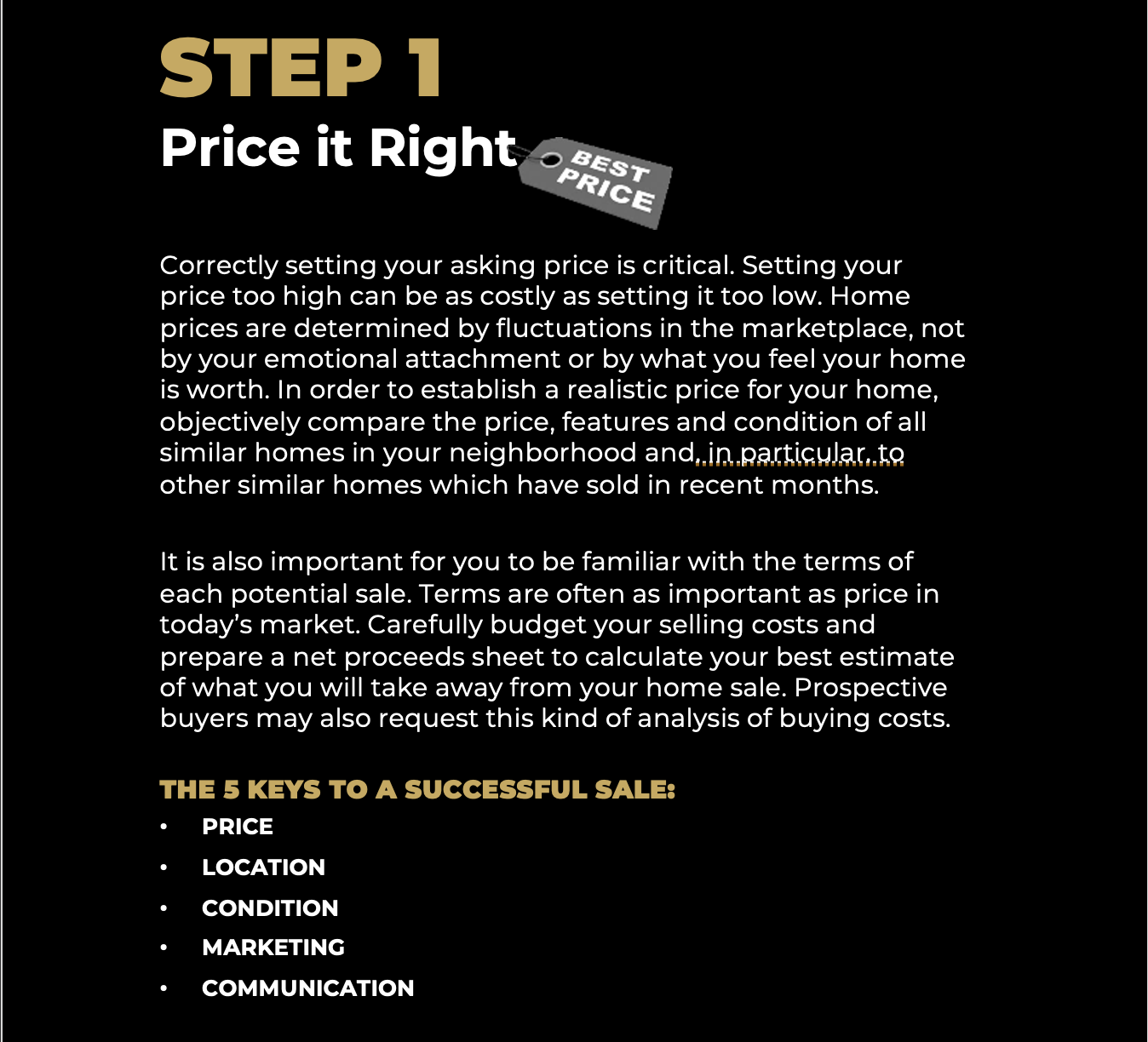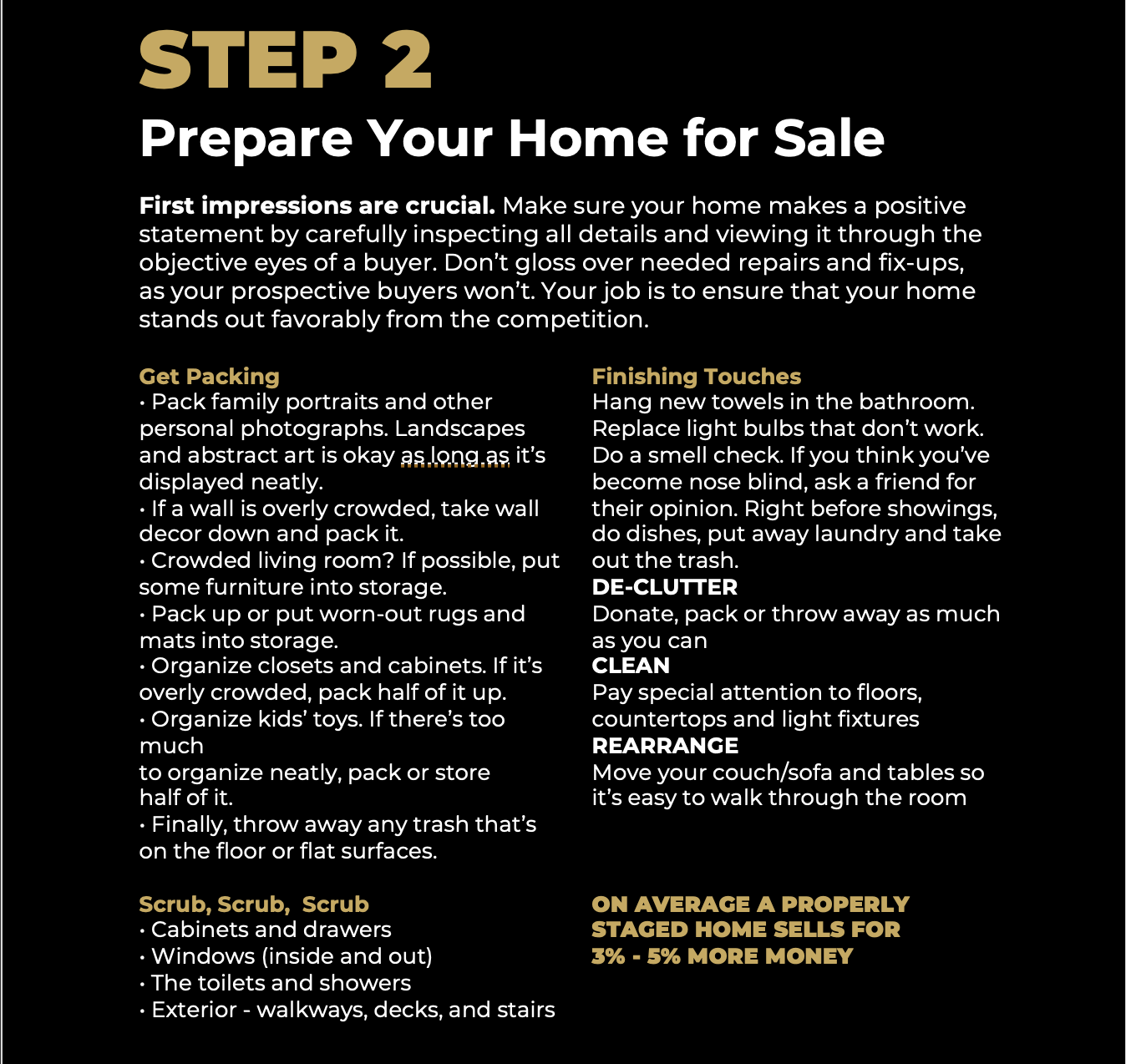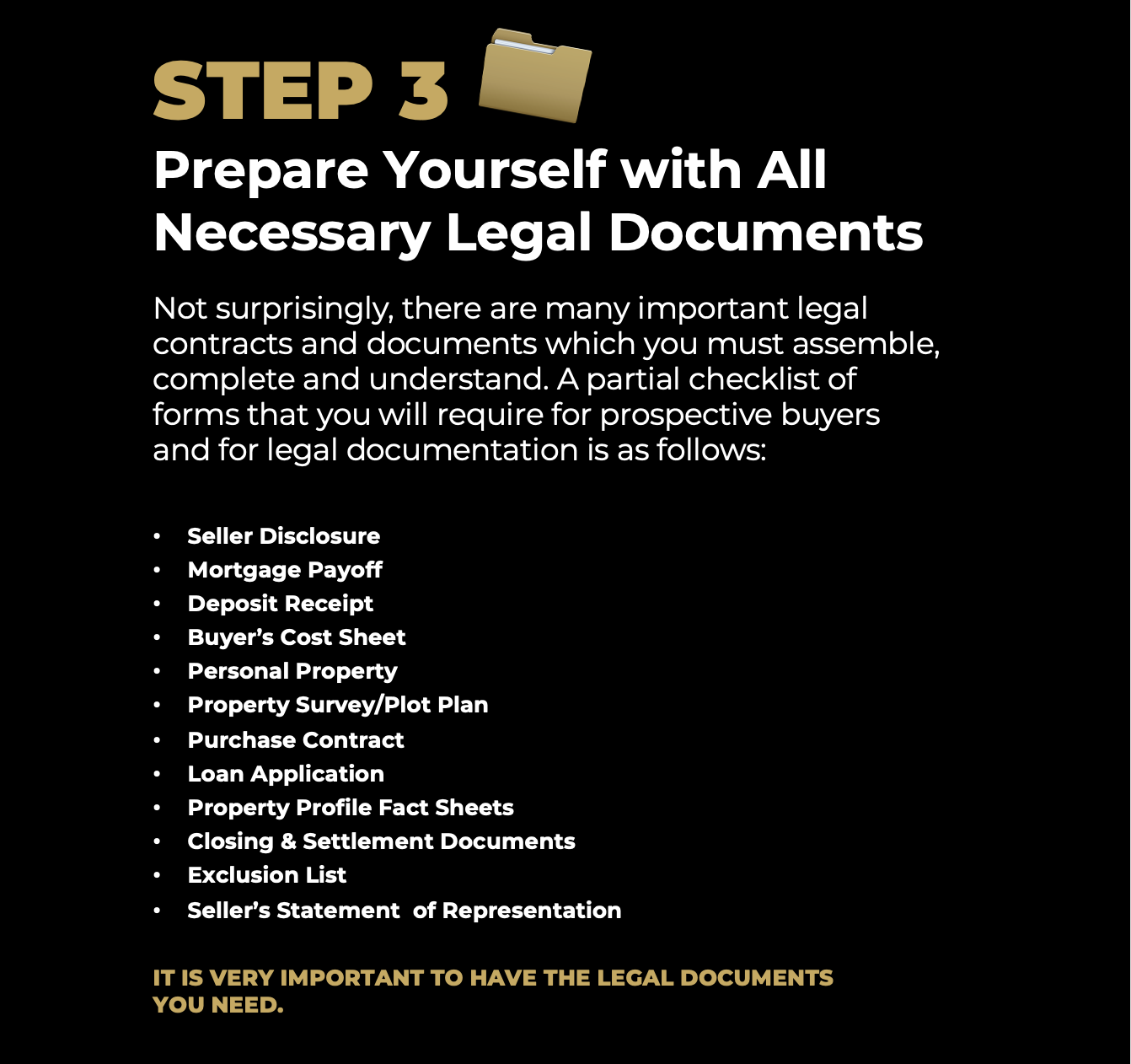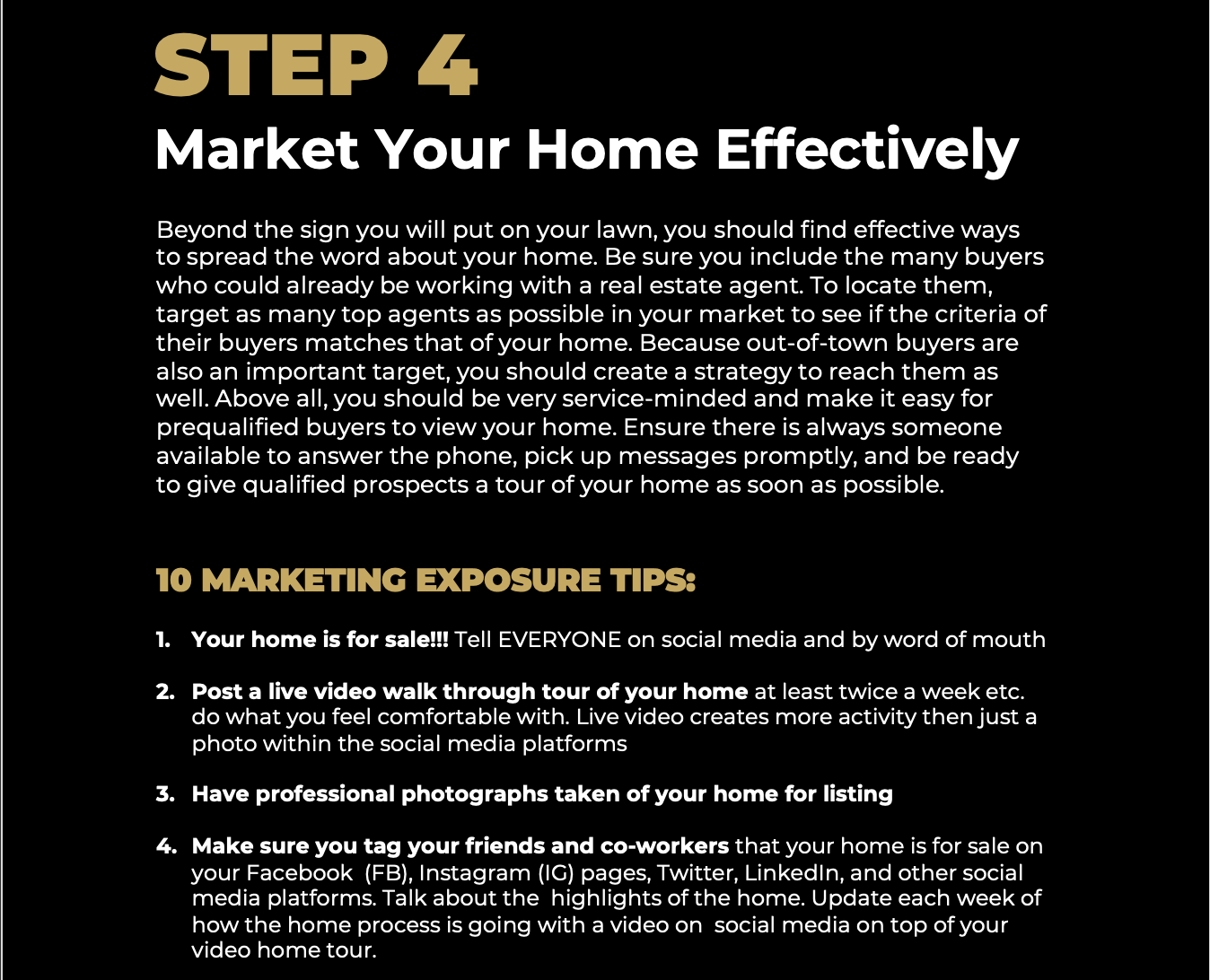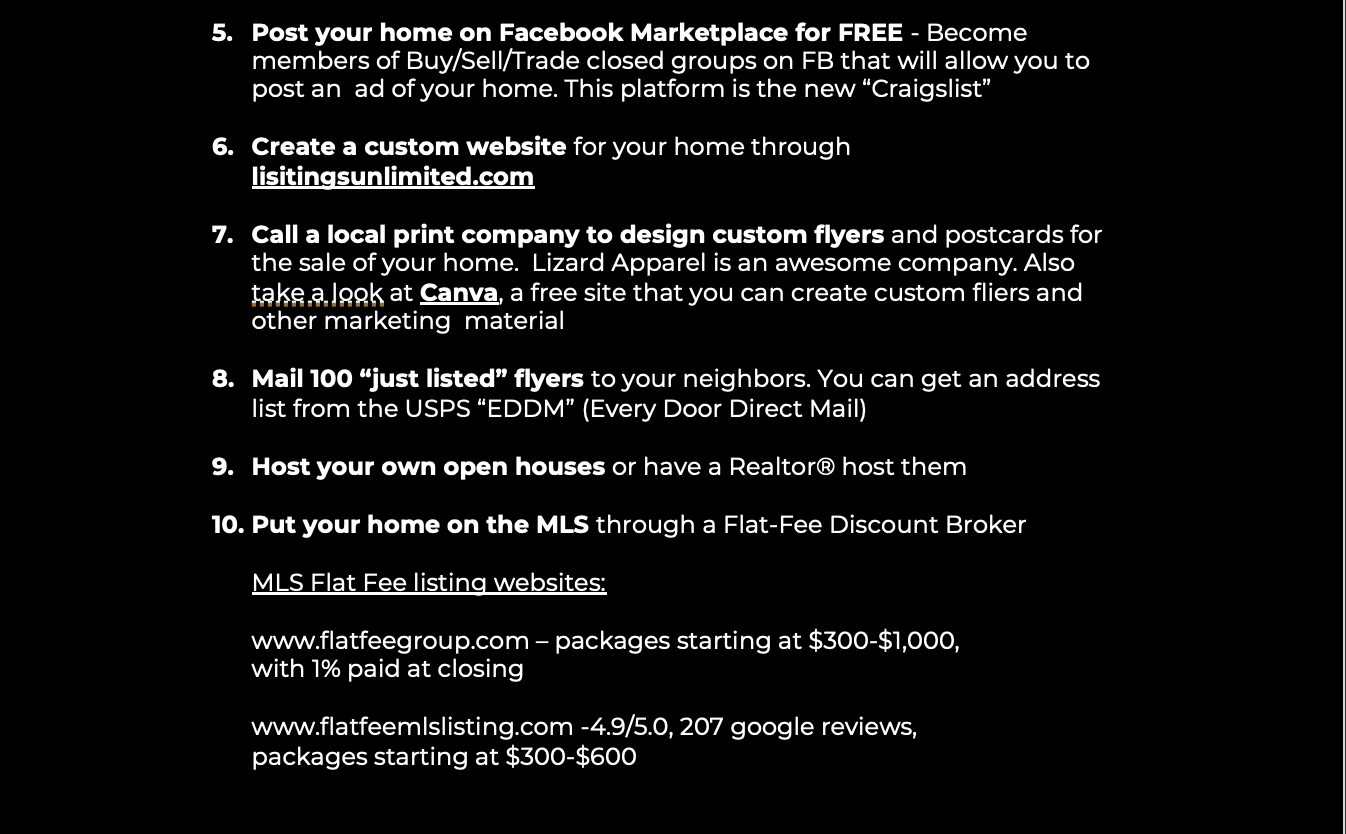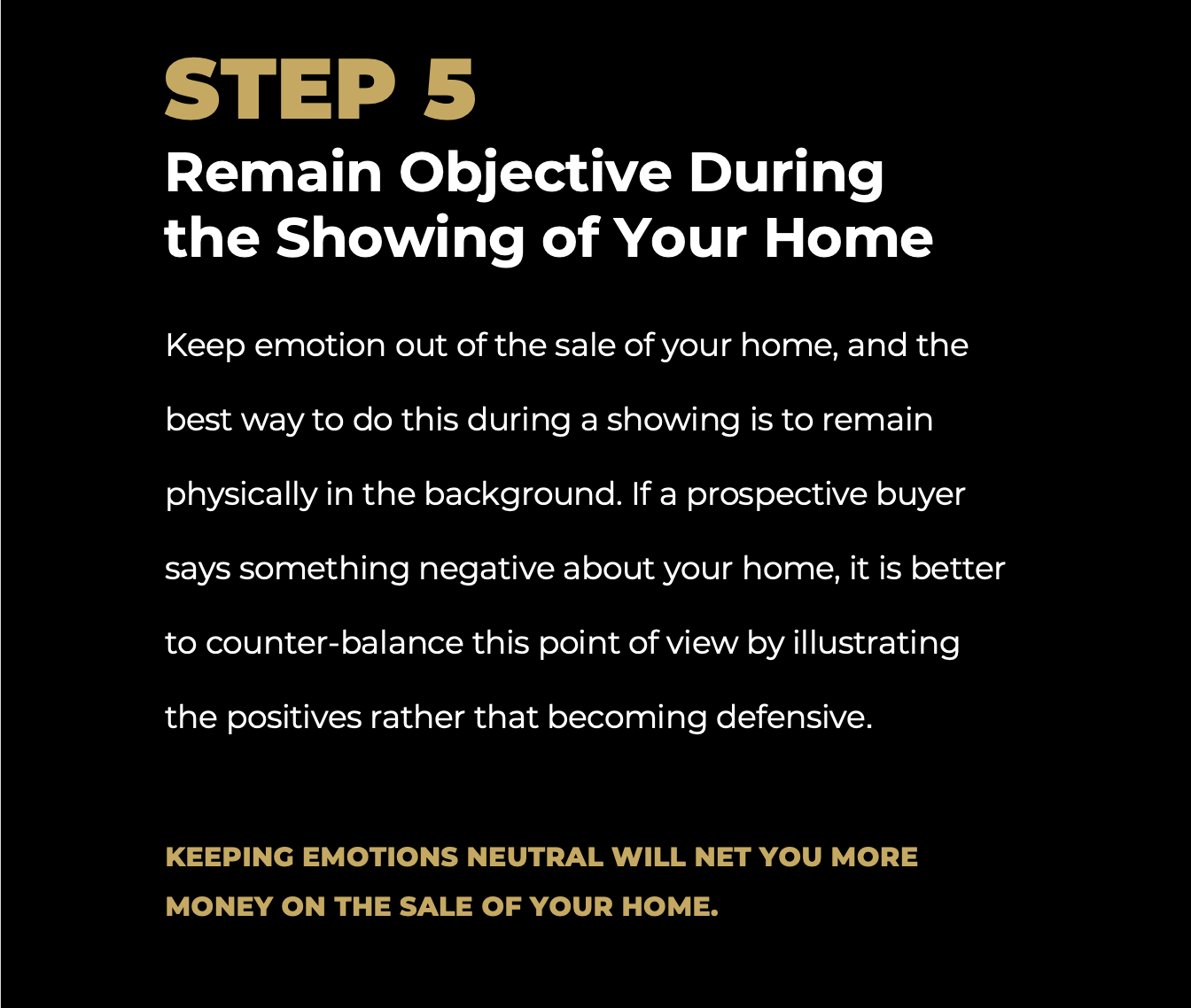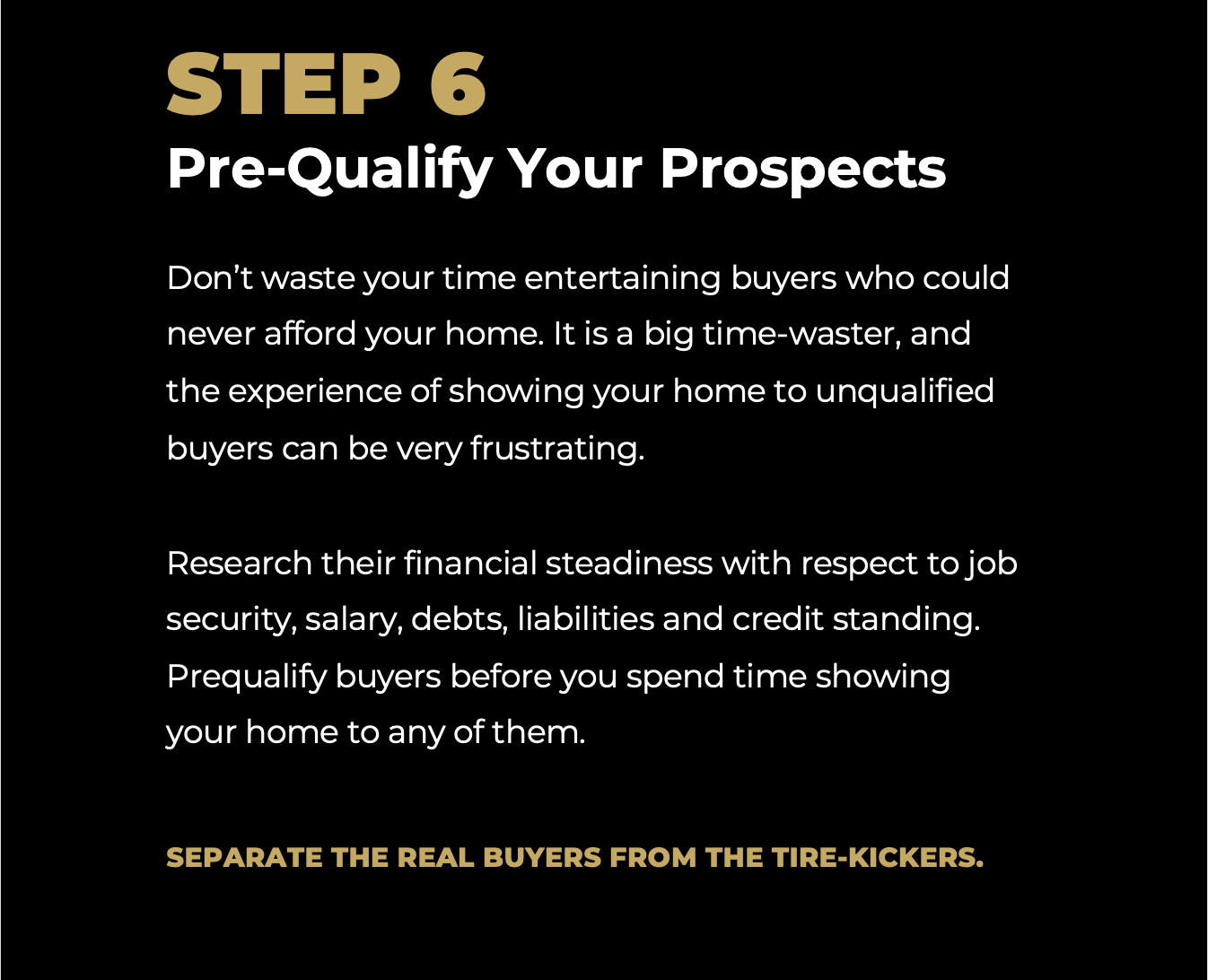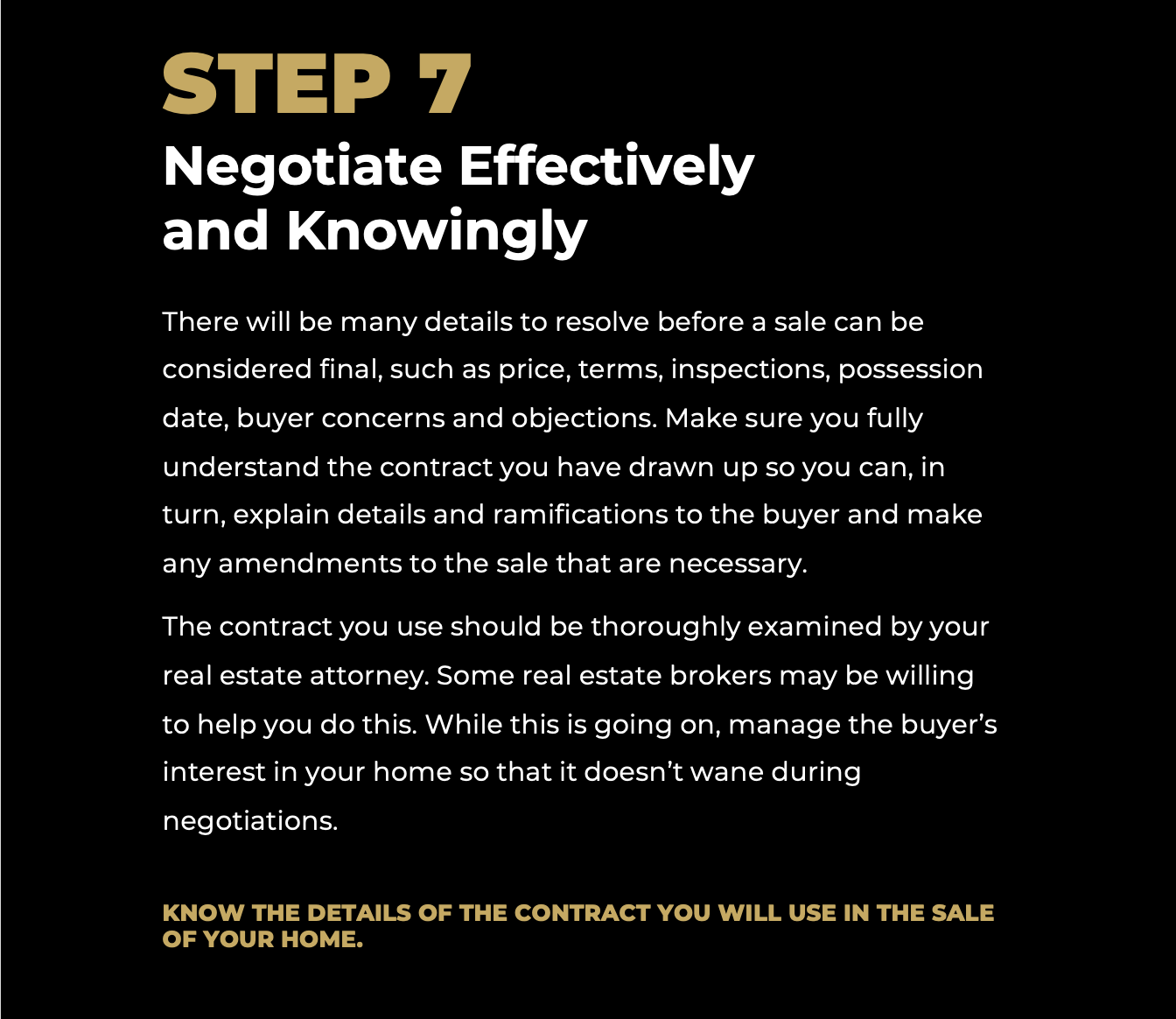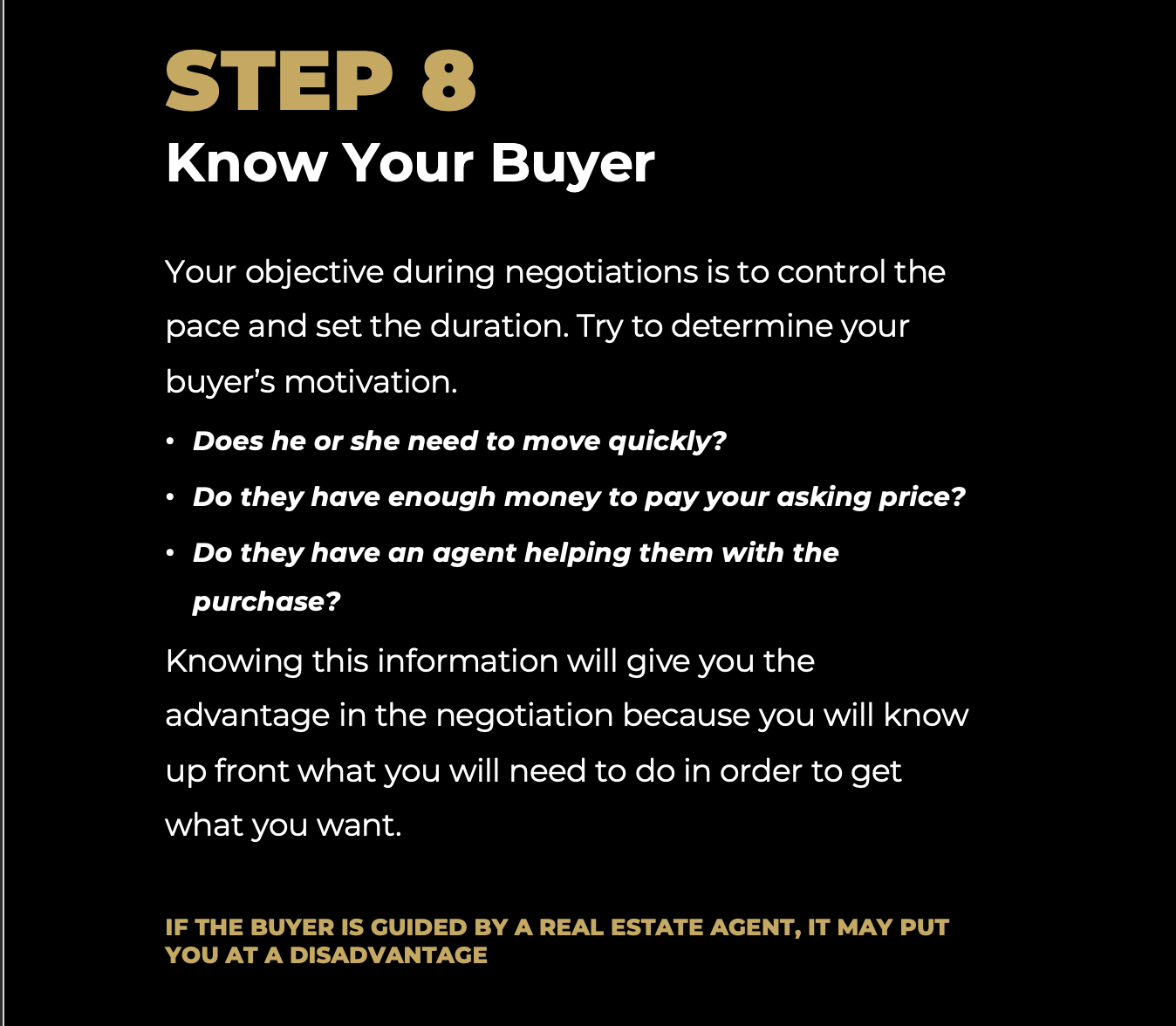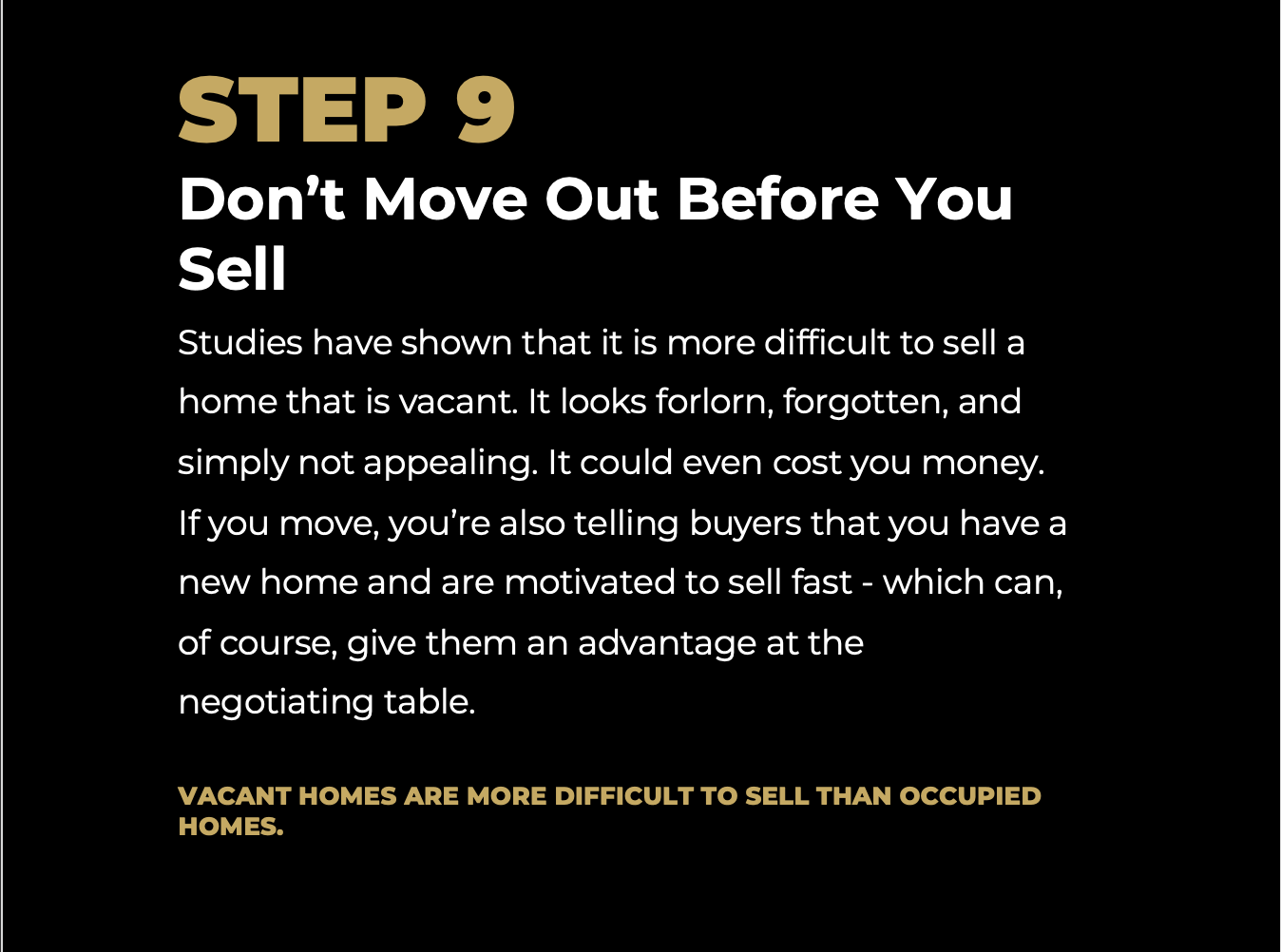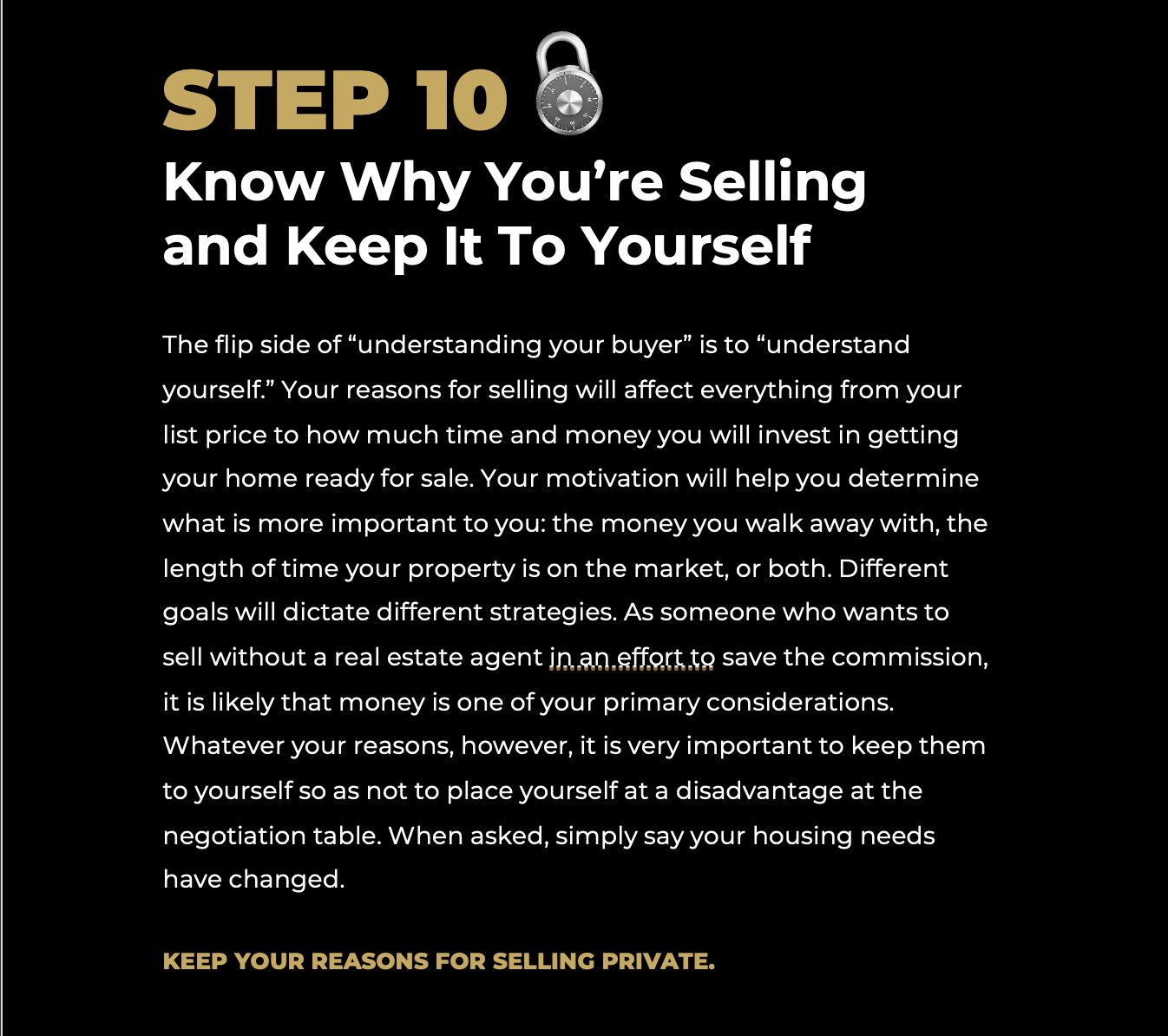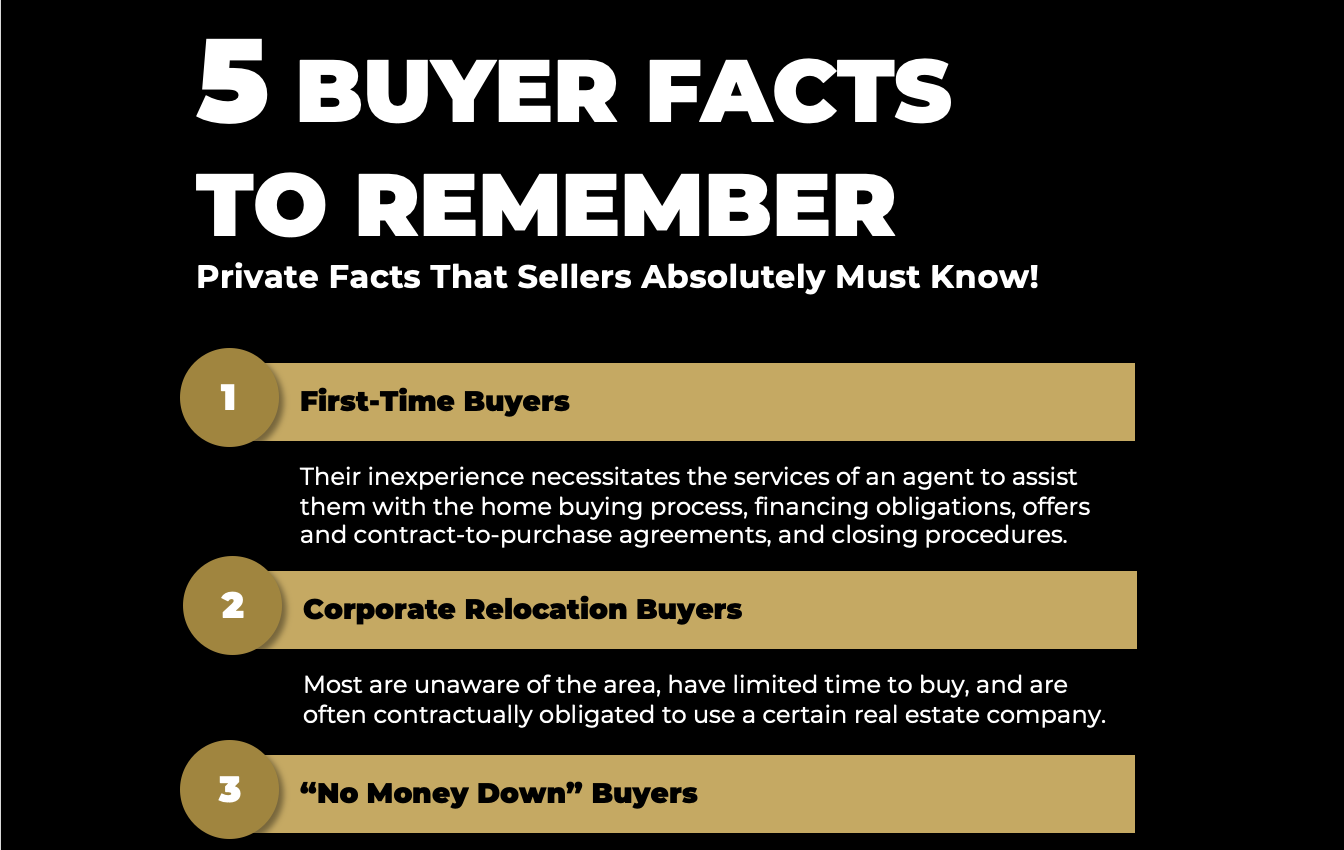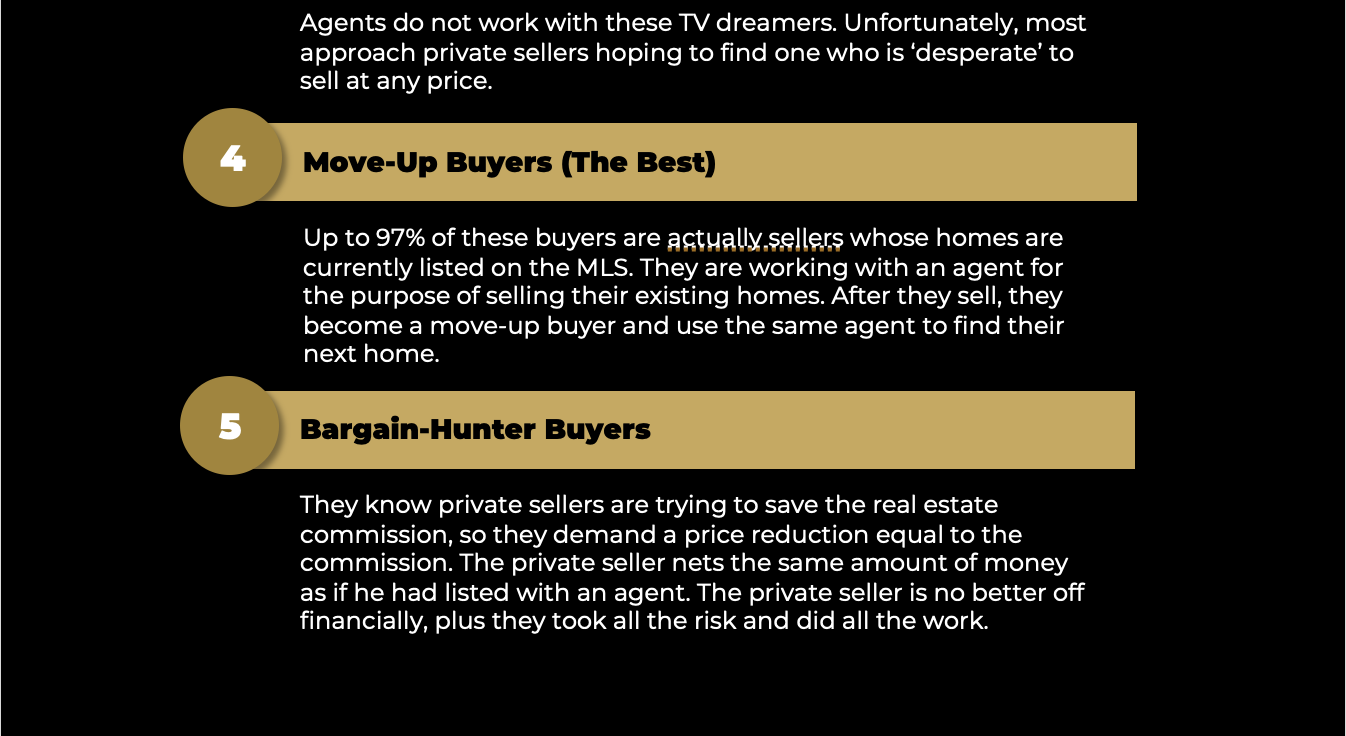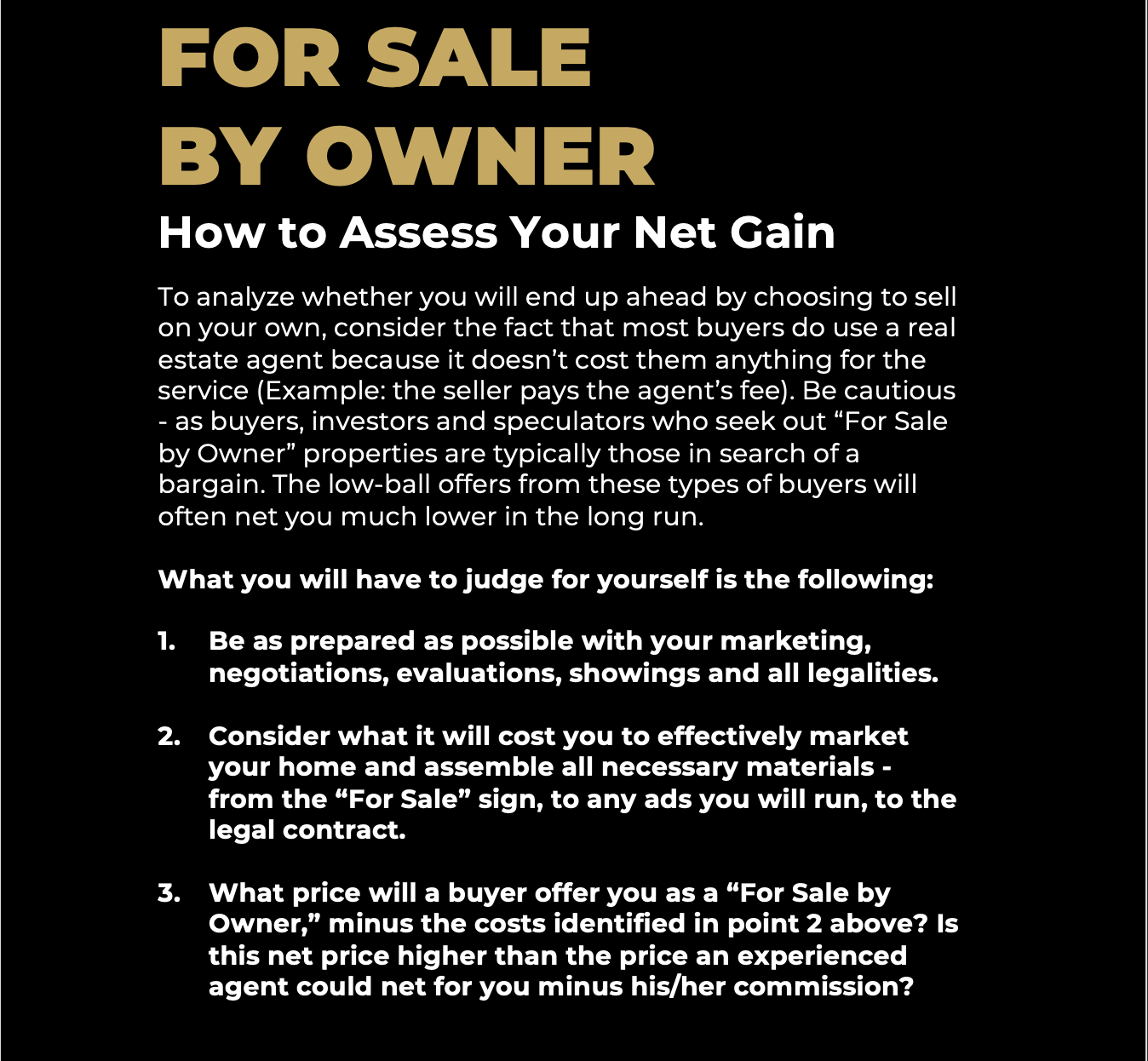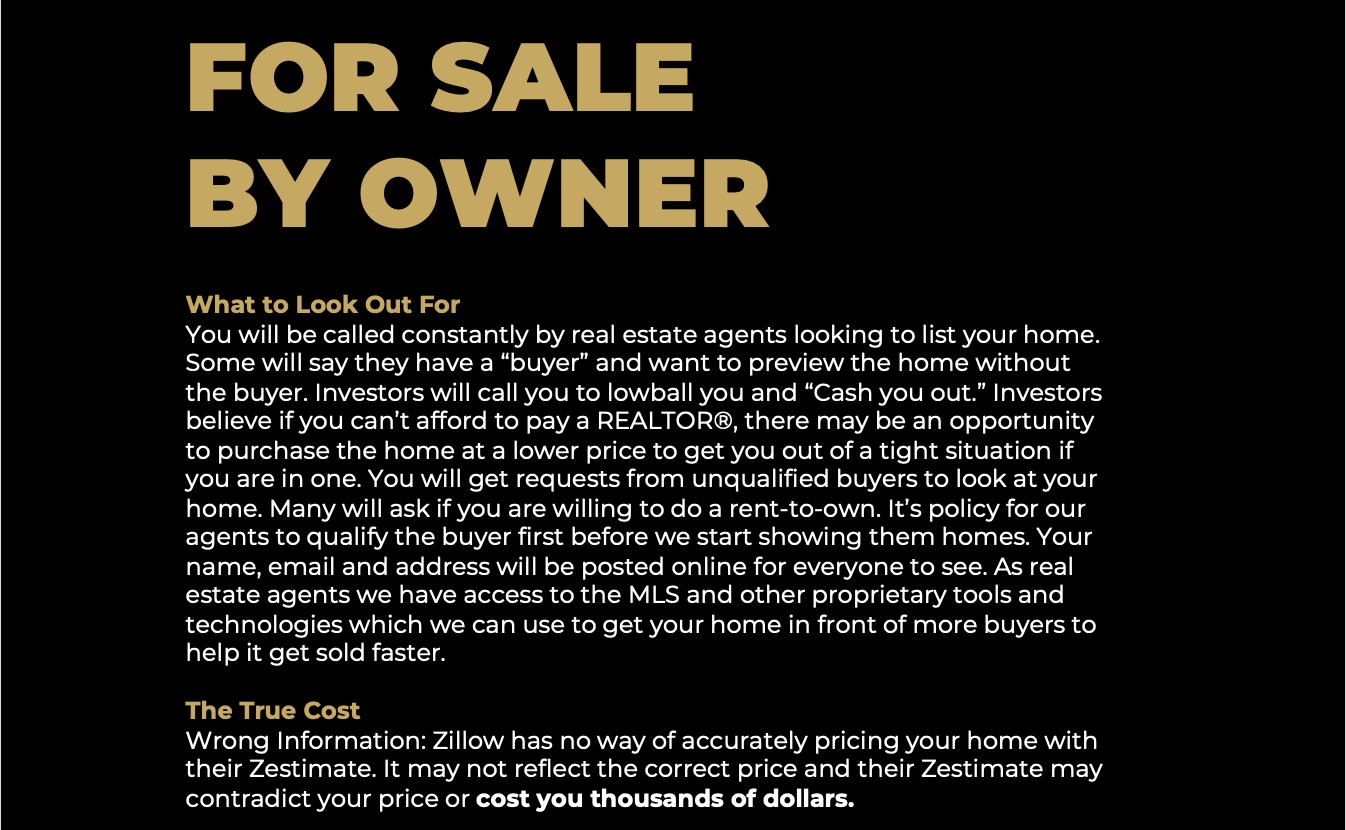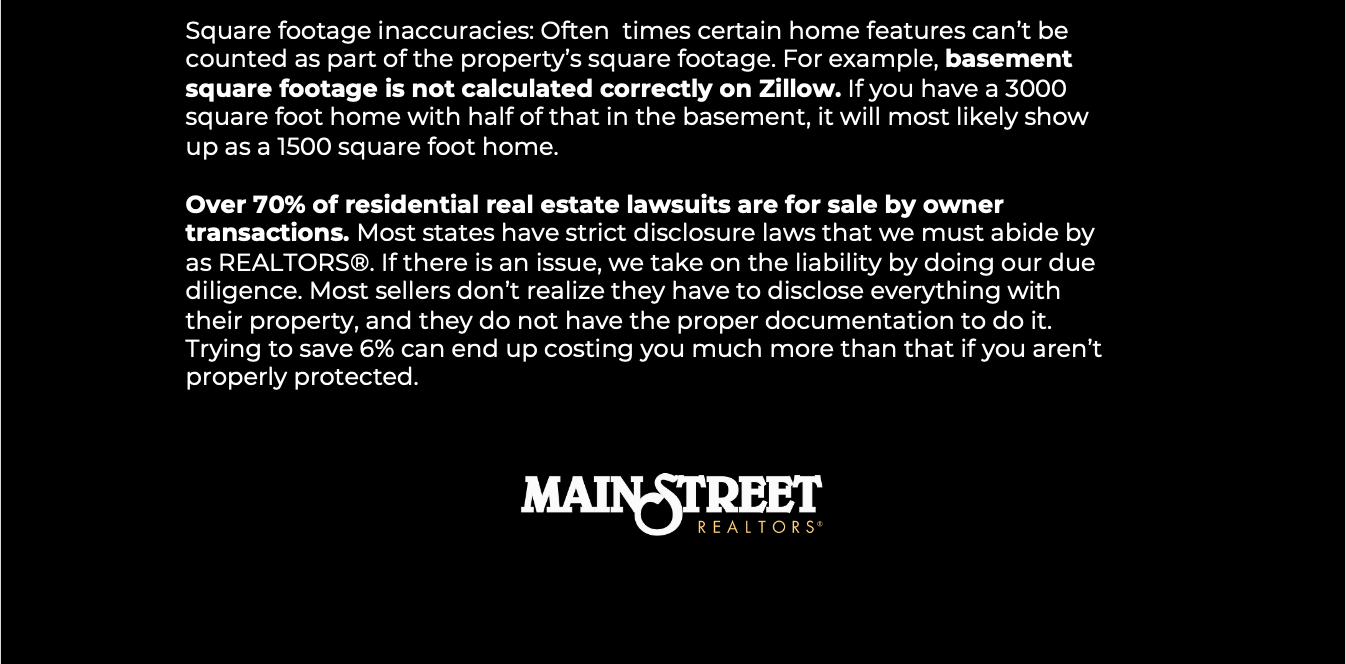 Interest Rates are rising! What does this mean for you??
Thinking of selling or just curious the value? Find your home value in today's market instantly and free, with no obligations
Fill Out The Form To Learn More About Your Plan B
See What Others Are Saying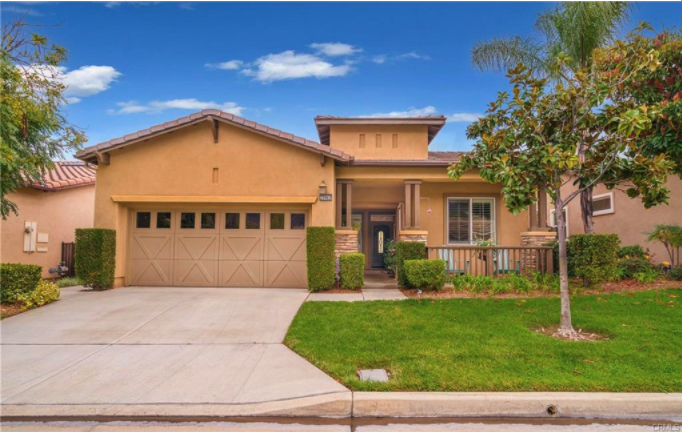 I would like to thank Julian for the smooth transition from the sale of my home in Indio and purchasing a new house in Corona.
The time crunch, closing both properties in about the same time was especially important and Julian managed to work that out. That was for both parties a major accomplishment.
Julian helped me with all aspects of the sale and made the new pruchase an easy manuever.
Thank you Julian, for being a first class real estate sales person and manager. I appreciate your knowledge and kindness and it was really nice to receive the home warranty policy for one year.
Thank you
Sigrid Z
Superb Customer Service!!
I must say that the teamwork I experienced from Julian Cesar and Christine Aragon exceeded my expectations. These two have impeccable patience and went above and beyond to get the job done. I am forever grateful!!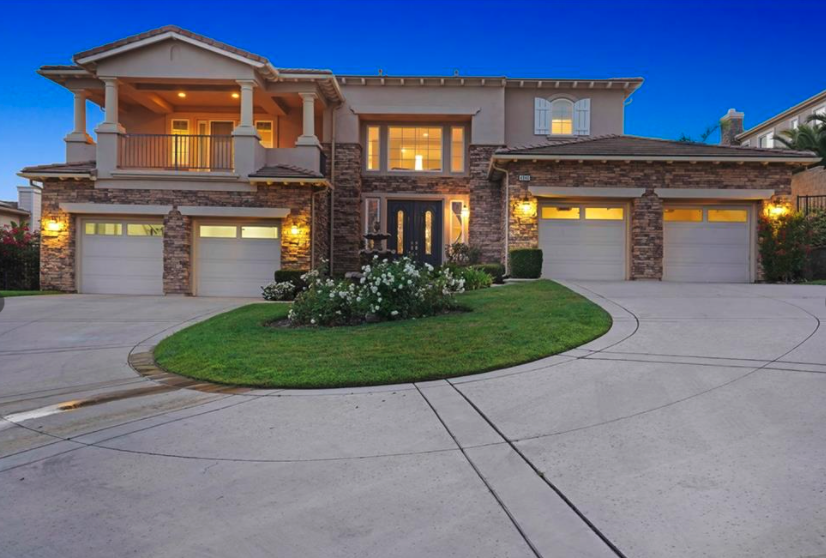 Danielle H
Julian was super helpful from day 1. He was extremely attentive to show me properties. He was really there in every step of the way. He took time to make portfolios for each house. I will recommend him to all my family and friends!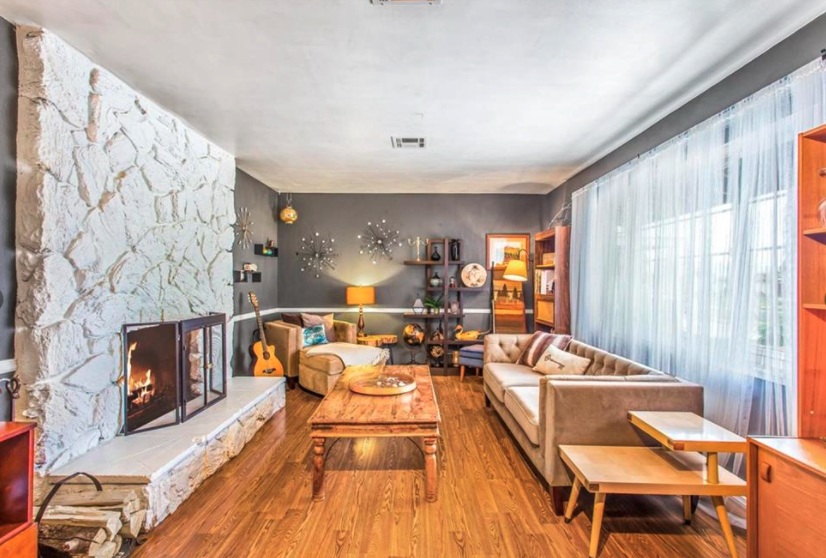 Kathrine D